Blog - Aluminum Extrusion Finishing
Learn more about the different types of aluminum surface finishes, how they are applied, and the applications they're most suitable for.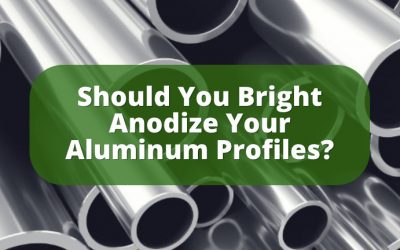 When deciding on a finish for your custom aluminum extrusions or standard profiles, there are two main factors to consider. The first is your required level of corrosion resistance. The second is the appearance you're looking for. You may be considering bright dip...