Blog - Aluminum Extrusion Finishing
Learn more about the different types of aluminum surface finishes, how they are applied, and the applications they're most suitable for.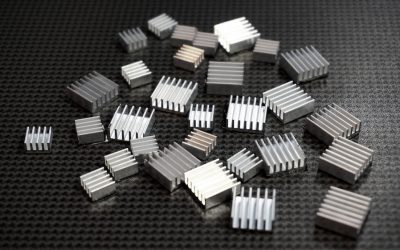 Heat sinks play an important role in electronic and mechanical devices. They act as passive heat exchangers, transferring heat from hot components to a fluid medium (usually air). There are different types of heat sinks. Some are made from copper and some are made...