Fill Out This Form to Get a Quote for Your Project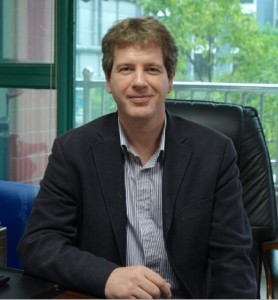 Fill out the form to your left and we will get back to you promptly.
Please include any relevant information you can. And if you're not sure about anything, just ask us.
My team and I will work with you to solve any technical challenges you may be facing.
Best Regards,
Gary Teeling
General Manager, Gabrian International