Offshore Manufacturing Made Easier
Gain access to a fully-vetted network of Asian suppliers. We'll help you manage projects, shipping, and quality control. Enjoy clear communication with our US- and Asia-based experts.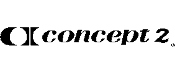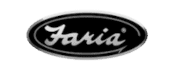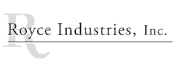 Expertise in Aluminum Extrusion, Die Casting, Sheet Metal, and More
Leverage our manufacturing expertise. We bring in-depth knowledge and hands-on experience to ensure your specific manufacturing requirements are met. Trust us to deliver high-quality solutions that align with your project goals and industry standards.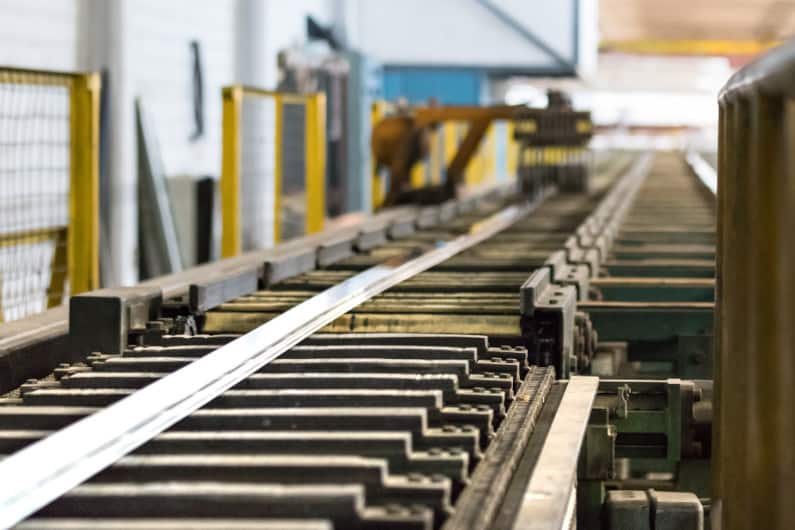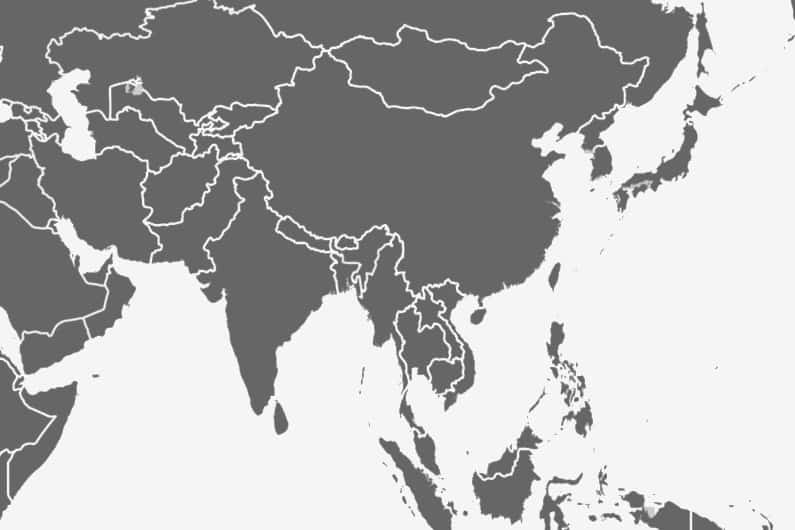 20+ Vetted Suppliers Across Asia
Tap into our extensive network of suppliers strategically located in China and India. We have diligently screened and partnered with top-tier manufacturers to provide you with a diverse range of options. Rest assured, each supplier undergoes a rigorous evaluation process to ensure reliability, quality, and adherence to international standards.
On-the-Ground Quality Control Support
We understand the importance of maintaining strict quality control standards. Our team is on the ground to help ensure your products meet or exceed expectations. Our dedicated quality control team conducts rigorous inspections and audits at every stage of production, safeguarding your reputation and ensuring consistent excellence in every shipment.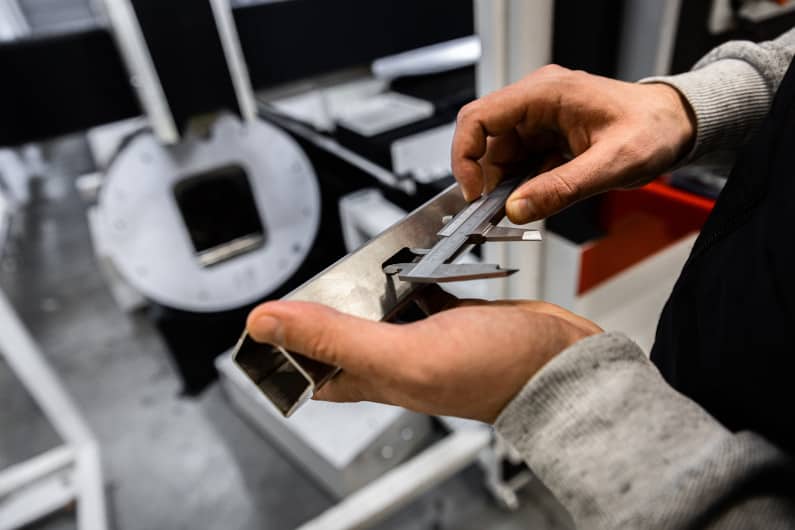 More Than 1,000 Customers and Counting
"Concept2 has found the manufacturers represented by Gabrian International to afford an ideal combination of fit and value, including quality consistency, on-time delivery, customer service, and cost."
– Glenn Dwyer, Supply Chain Director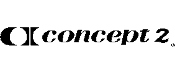 Gabrian played an instrumental role in guiding us through our first days in China… Their experience and guidance in the market helped to mitigate what could have been a grueling proposition and helped make our transition into China a successful one.
Andrew Foster, Director of Operations

Using their knowledge of suppliers in mainland China, they helped us find excellent high-quality manufacturers at reduced cost. We were able to find suppliers faster and did not need to hire translators to show us around. I highly recommend using Gabrian's expertise if you are considering expanding your supply base in China.
Dan Dion, Director of Purchasing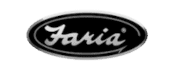 We have used Gabrian for several years now and have been very happy. We would like to praise Gabrian for their continued good quality and customer support.
Peter Fazzone, Royce Industries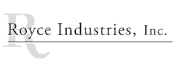 Easy Communication With Our Global Team
Experience seamless and hassle-free communication with our global team of experts. Our US- and Asia-based professionals are always within reach, ready to address your concerns and provide timely updates. Whether it's clarifying specifications, resolving issues, or coordinating project details, count on us to keep the lines of communication clear and efficient.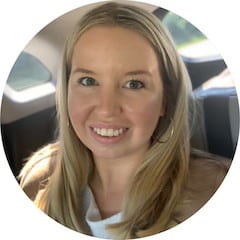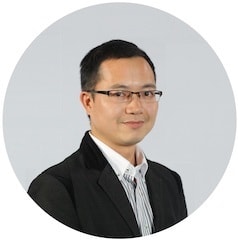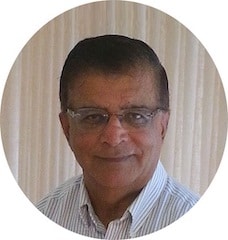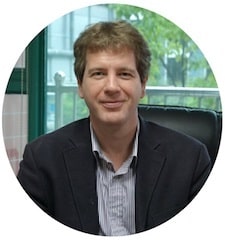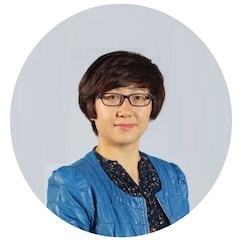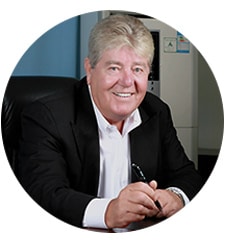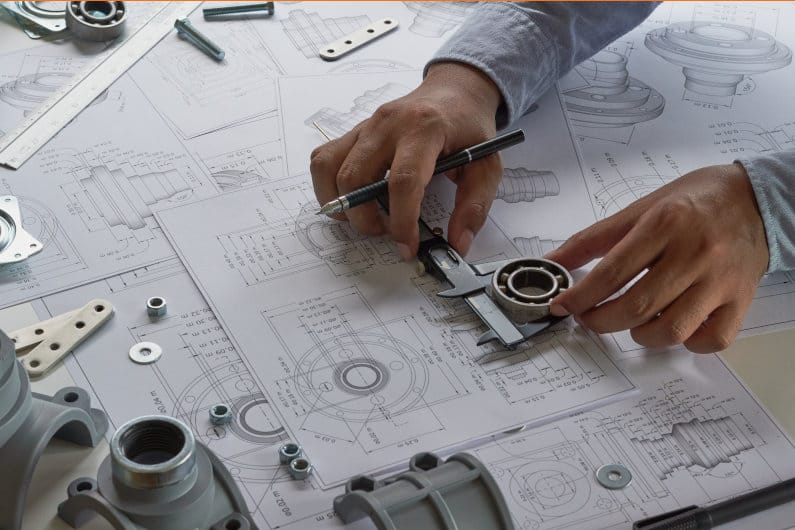 Taking You From "Just a Sketch" to Physical Product
We thrive on bringing your best ideas to life, even if they start as a simple sketch on a cocktail napkin. Our experienced team specializes in turning concepts into reality through comprehensive product development and manufacturing expertise. We guide you from design to prototype to production.
Making Your Products to a High Quality Standard
We take pride in helping you manufacture your products to the highest standards. Our commitment to quality is unwavering, and we employ rigorous processes and industry best practices to ensure excellence at every stage. Trust us to deliver products that meet or exceed your expectations, consistently and reliably.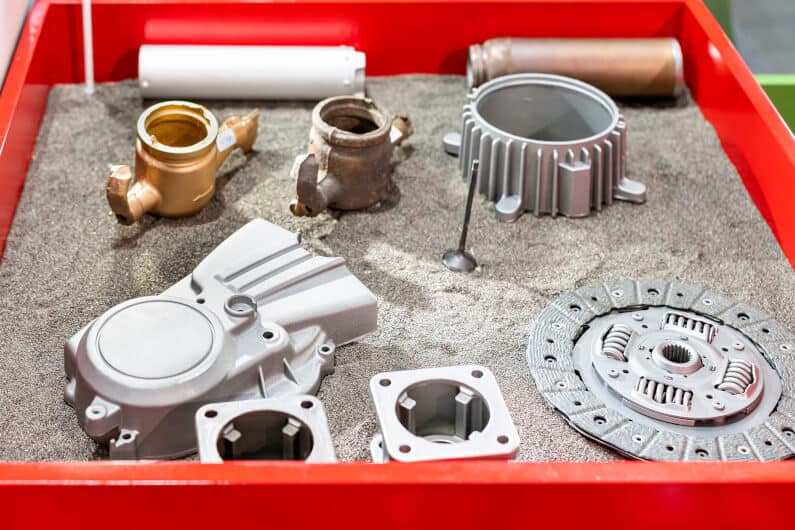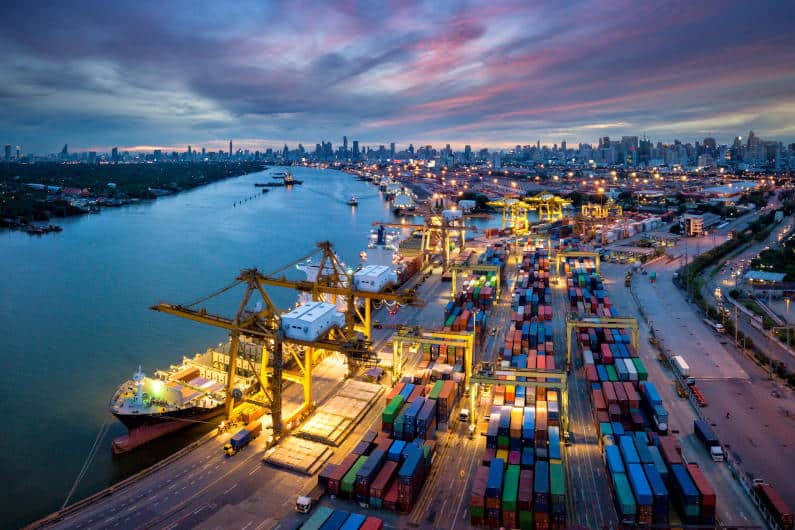 Simplifying Your Logistics and Shipping
Leave the complexities of logistics and shipping to us. Our dedicated team streamlines the entire process, from coordinating freight forwarding to managing customs requirements. We ensure efficient transportation, tracking, and delivery of your products, so you can focus on your core business.
Need to Get Your Part or Product Made?
Look no further. Whether you need a specific part or an entire product manufactured, we're here to help. Contact us today to discuss your project requirements, explore possibilities, and take the first step towards bringing your ideas to life. Let's make it happen together.