Manufacturing Network
Gain access to our established network of trusted manufacturers in China & India. Work with suppliers who do high-quality work and deliver on time so you never have to worry.
Complete Turnkey Solutions
Let us connect the dots for you and make your turnkey project happen. Fully-vetted manufacturers from our network can work together to make your project a reality.
Asia-Based Project Team
Take advantage of our on-the-ground presence in Asia. We act as an extension of your team and work directly with your chosen manufacturers to ensure things run smoothly.
Helping Great Companies Succeed at Manufacturing in Asia
Over the last 20 years, we've helped lots of companies like yours make their products in China and India. Here's what some of our customers are saying.

Concept2 has found the manufacturers represented by Gabrian International to afford an ideal combination of fit and value, including quality consistency, on-time delivery, customer service, and cost. Gabrian International is a highly regarded resource in the Concept2 supply chain.
Glenn Dwyer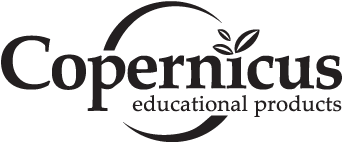 Gabrian played an instrumental role in guiding us through our first days in China and we could not have asked for a better partner at the time. Their experience and guidance in the market helped to mitigate what could have been a grueling proposition and helped make our transition into China a successful one.
Andrew Foster
What Type of Manufacturing Service Do You Need? Gabrian Can Help
We've established relationships with high-quality, reliable manufacturers in China & India. Tap into our network to complete your next project. Select the service you need below.
The Latest From Our Blog
On our blog, we regularly post articles to help you with the projects you're working on. Take a look at some of our recent articles below.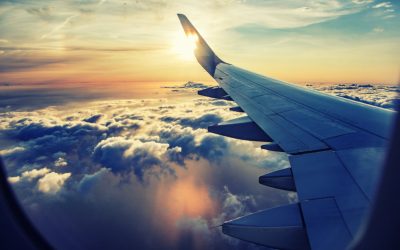 When considering different alloys for an extrusion project, it is important to understand the properties of each alloy and how it compares to the alternatives. 2024 aluminum is an alloy that is often used in the aerospace industry. It is a high-strength alloy suitable...
read more
Have a Question? Comment?
If you need more information about our company, capabilities, or anything else, get in touch.