Get a Quote for Your Project
Privacy Note: We will never transfer your personal information to a third party. It will be stored for internal processing and used to get in contact with you. This is in accordance with our privacy policy.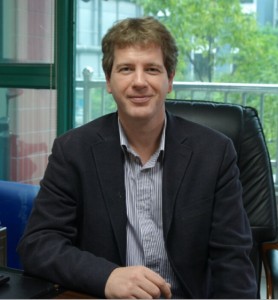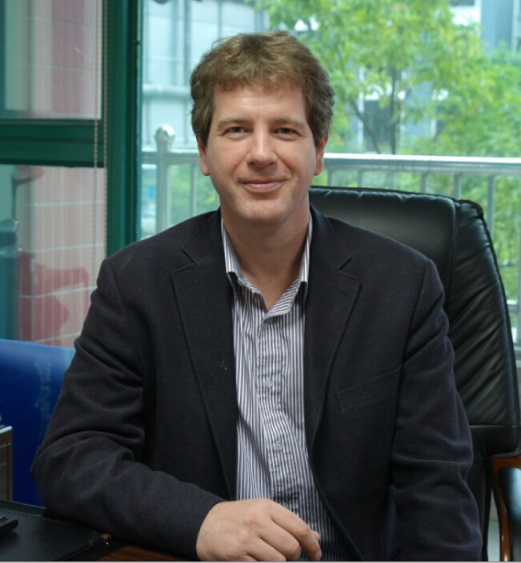 Fill out this form, give us a call, or send us an email. We will respond promptly.
Phone: +1 (603) 749-1995
Email: email@gabrian.com
Please tell us everything you can about your requirements.
If you're unsure of anything, let us know. We'll be happy to help you work out the details of your project.
Best Regards,
Gary Teeling
General Manager, Gabrian International