Resources - Gabrian International
Blogs, Case Studies, and White Papers
In our aluminum extrusion blog, we provide information on topics such as aluminum extrusion finishing & alloys, extruded heatsinks, and more.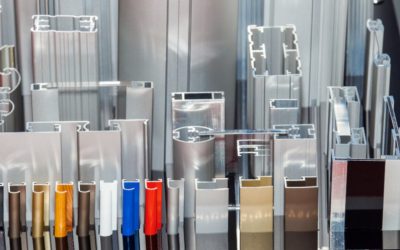 If you are producing an aluminum part or product, you likely want it to have a protective and attractive surface treatment. And with all the options available, it's easy to get overwhelmed. This article compares two of the most popular surface finishing processes:...
In our printed circuit board blog we provide articles on topics such as surface finishing, assembly, manufacturer selection, cost savings, and more.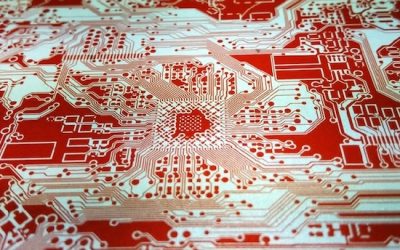 Choosing the surface finish is an essential step in the design of your printed circuit boards. The PCB surface finish helps protect copper circuitry from corrosion. It also provides a solderable surface for your components. There are a number of factors to consider,...
read more
Below is a contract manufacturing case study which describes our relationship with a long-time customer.
This white paper gives you 7 important questions to ask PCB manufacturers before you work with them.