Resources - Gabrian International
Blogs, Case Studies, and White Papers
On our blog, we provide information on topics such as aluminum extrusion finishing & alloys, extruded heatsinks, and more.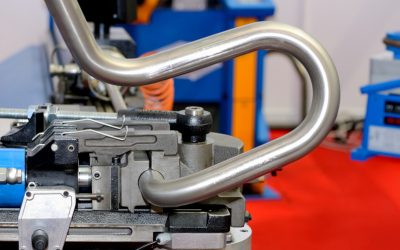 From rails for industrial equipment to automotive applications to bold artistic sculptures and architectural designs, there are plenty of reasons you may want to create curved aluminum extrusions. While the ductility of aluminum makes it well-suited to bending for...
Below is a contract manufacturing case study which describes our relationship with a long-time customer.
This white paper gives you 7 important questions to ask PCB manufacturers before you work with them.