Resources - Gabrian International
Blogs, Case Studies, and White Papers
On our blog, we provide information on topics such as aluminum extrusion finishing & alloys, extruded heatsinks, and more.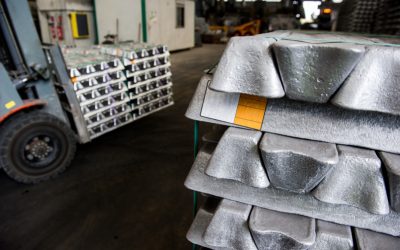 When evaluating aluminum for a product application, designers are typically most interested in properties like it's high strength-to-weight ratio, its corrosion resistance, or even its value as a heat sink. This means aluminum's melting point can easily be overlooked....
Below is a contract manufacturing case study which describes our relationship with a long-time customer.
This white paper gives you 7 important questions to ask PCB manufacturers before you work with them.