Resources - Gabrian International
Blogs, Case Studies, and White Papers
On our blog, we provide information on topics such as aluminum extrusion finishing & alloys, extruded heatsinks, and more.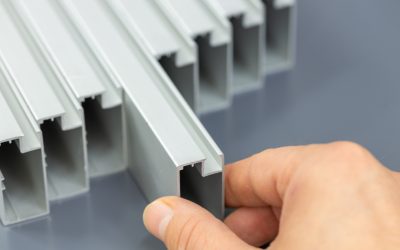 Aluminum extrusions are versatile, finding use in a wide range of industries and applications. But that diversity of applications also means your supplier's inventory of standard profiles won't cover every need. Many product designers encounter unique situations. They...
Below is a contract manufacturing case study which describes our relationship with a long-time customer.
This white paper gives you 7 important questions to ask PCB manufacturers before you work with them.