Resources - Gabrian International
Blogs, Case Studies, and White Papers
On our blog, we provide information on topics such as aluminum extrusion finishing & alloys, extruded heatsinks, and more.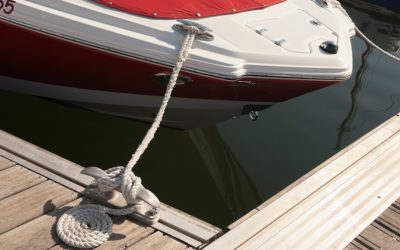 Corroded metal parts and products are something that most people have had experience with, most of the time in an unpleasant way. The corrosion of metal exposed to the elements must be treated carefully, as corroded parts will lose structural integrity and look...
Below is a contract manufacturing case study which describes our relationship with a long-time customer.
This white paper gives you 7 important questions to ask PCB manufacturers before you work with them.