High-Quality Rolled Aluminum from India: Always Delivered On Time
When working with suppliers in developing countries, it is not unusual to experience quality, communication, and delivery issues. We help OEMs get the flat-rolled aluminum products they need at a lower cost than they would with domestic manufacturers. At the same time, our Western-managed team is easy to communicate with and ensures that your orders are always delivered on time and are up to your quality standards.
Minimum Order Quantity (MOQ): 4000 kgs (4.4 US Tons) per Size/Thickness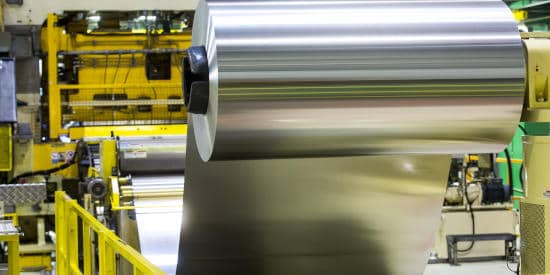 Great Quality at a Lower Cost
Our partnerships with ISO 9001:2015 certified manufacturing facilities in India and our in-house quality control team enable us to supply rolled products like aluminum sheet and foil, made to high standards but at a lower cost.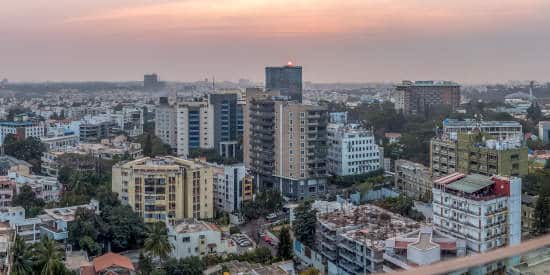 Your On-the-Ground Presence in Asia
It's not always feasible to set up an office near the factory to manage a supplier relationship. We act as an extension of your team at the facility and also have a U.S. presence in New Hampshire to help you ensure quality and delivery times.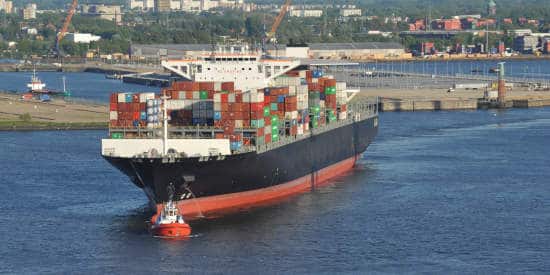 Highly-Rated for On-Time Delivery
We've been working in Asia for over 20 years and our customers appreciate our ability to ensure the timely arrival of their orders. We consistently earn high marks in supplier evaluations and our customers often rate us as a "preferred" supplier.
A Wide Range of Aluminum Flat-Rolled Products
The rolling process allows for the creation of a wide variety of aluminum products with applications across a range of industries. From plain aluminum sheet for the architectural and transportation industries to closure stock for liquor and fruit juice bottles, the uses are endless.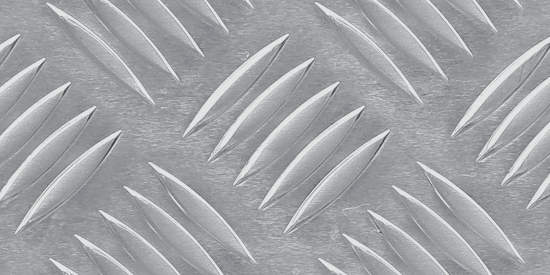 Pattern/Checkered Sheet
Used for anti-skid flooring with five-bar and diamond patterns.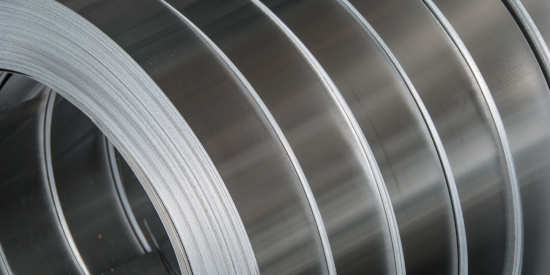 Multi-Slit Coil
Suitable for transformers and heat exchanger applications.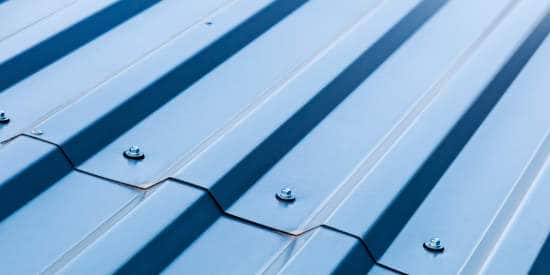 Roofing Sheet
Lightweight roofing with a long lifespan and RMP, SDP or PVDF coating.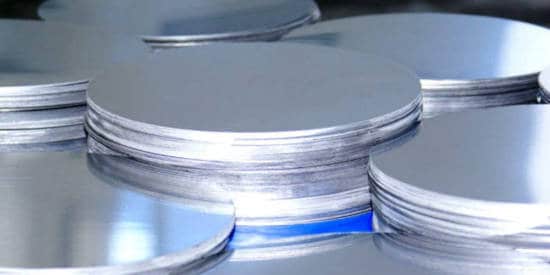 Circle Blanks & Slugs
Well-suited to high-speed manufacturing lines and come in many sizes.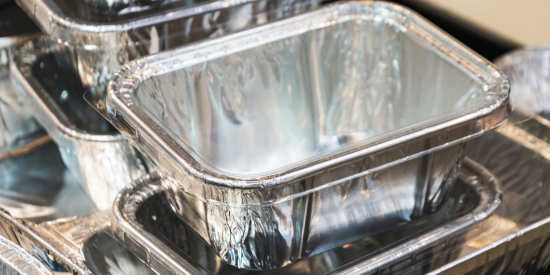 Semi-Rigid Container (SRC) Foil
Made with virgin metal and to high quality standards.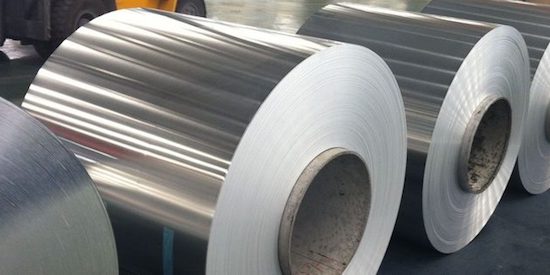 Bare Foil
Made to your specifications for surface finish, thickness, and width.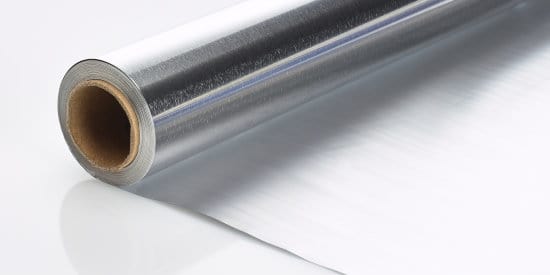 Household Foil
For food packaging that matches your company's specifications.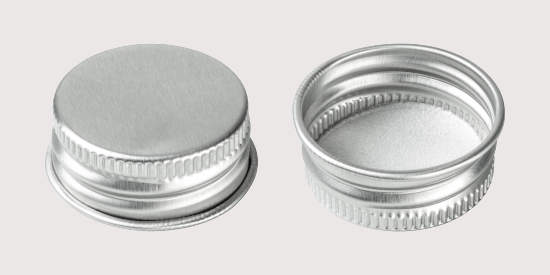 Closure Stock
Made to precise tolerances and can be run on high-speed machines.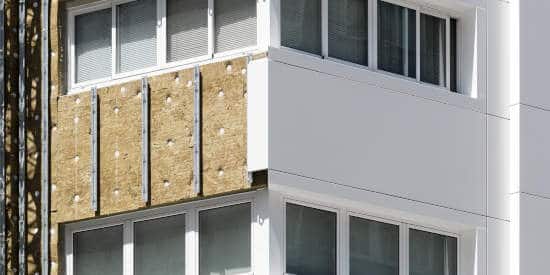 Composite Panel
Comes with a bright finish and excellent dimensions for architectural projects.
Custom Rolled Aluminum Suppliers
With state-of-the-art foil and cold rolling mills and high-tech quality control systems, our partner manufacturing facilities offer a wide range of capabilities to suit the needs of many projects. Contact us to learn more.