Aluminum Extrusion Design Guide:
11 Tips to Help You Reduce Manufacturing Costs & Maximize Quality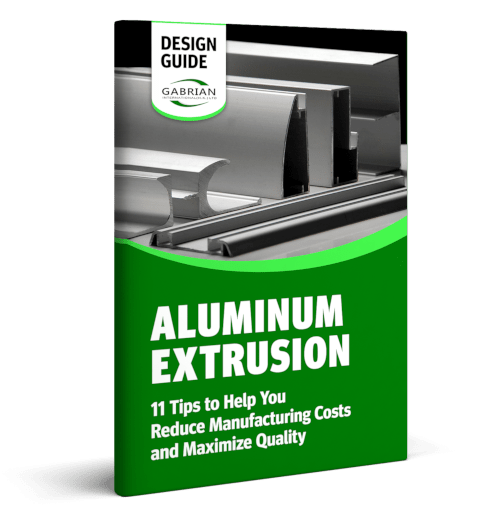 Aluminum extrusions can be designed to fit a wide range of products used in various industries. But product designers often have difficulty achieving optimal extrusion profile design and reducing manufacturing costs.
As a provider of aluminum extrusion solutions, we've seen many aluminum extrusion designs get submitted by our customers. Although many of these designs meet the customers' structural requirements, they are often poorly designed for the manufacturing process and too expensive to manufacture. As such, product designers often end up having to make significant changes to their design down the road.
This guide provides essential tips you must consider when designing aluminum extrusion profiles. By adhering to these instructions, you can reduce manufacturing costs, maximize quality, and improve production speeds.
Want to learn more? Fill out this form to download your copy.
Yes, I want to download this guide.