About Gabrian International (H.K.) Ltd.
Helping OEMs Extend Their Supply Chain to Asia
Gabrian International helps North American and European companies extend their supply chain to China and India. Our network of high-quality manufacturers and our on-the-ground presence in Asia allows us to ensure your project is done right and delivered on time. Learn more about us below.
Gabrian International (H.K.) Ltd. was founded in 1995 to connect companies in North America and Europe with high-quality manufacturing partners in Asia. We act as a liaison between Western companies and our Asian manufacturers. Our goal is to help customers lower their costs and maximize quality while ensuring on-time delivery.
The Value We Add:
"We are the eyes, ears, and feet on the street for North American and European manufacturers who may not have the manpower to truly establish an Asian footprint."
Gary Teeling, General Manager
Our company was founded by Julian Teeling, his sons Gary and Brad Teeling, and their business partner Bob Lockhart. Julian had been heading sourcing initiatives in China and South Asia since 1989. The group's company experience in product manufacturing, quality control, and lean manufacturing has led to our company's continued success and expansion. We have customers across the globe and an on-the-ground presence in the USA, China, and India.
Concept2, Inc. has partnered with Gabrian International since 2007 to develop successful, long-term supply relationships with Asian manufacturers in a variety of industries – from electronics to metal fabrications to plastics. Concept2 has found the manufacturers represented by Gabrian International to afford an ideal combination of fit and value, including quality consistency, on-time delivery, customer service, and cost. Gabrian International is a highly regarded resource in the Concept2 supply chain.
What We Do
Gabrian has an established and well-vetted network of suppliers in the areas of metal forming, plastics, and electronics manufacturing. We use this network to assist customers who want to expand their supply chain to Asia but aren't able to be on the ground to manage quality.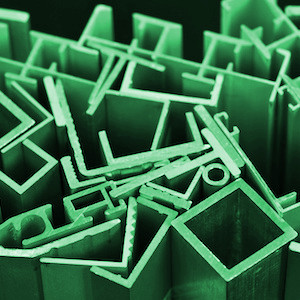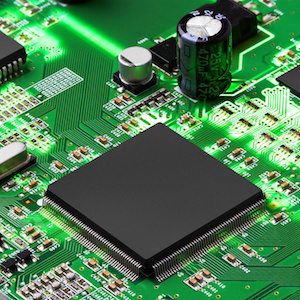 Electronics Manufacturing
Gabrian played an instrumental role in guiding us through our first days in China and we could not have asked for a better partner at the time. Their experience and guidance in the market helped to mitigate what could have been a grueling proposition and helped make our transition into China a successful one.
Where You Can Find Us
With offices in the USA, China, and India, we are primarily a service-oriented company. But we also have equity shares in the manufacturers of our core products. Our office in the USA focuses on sales, engineering and customer service. Our China branch houses the majority of our project management team. India is home to our aluminum extrusions division.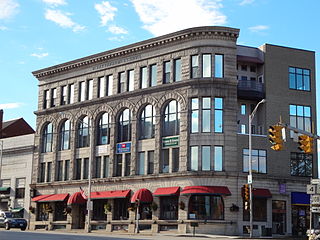 Our Greater Boston area office is dedicated to sales, engineering, and customer service.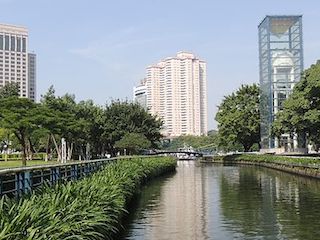 Our Pearl River Delta office houses the majority of our project management and quality team.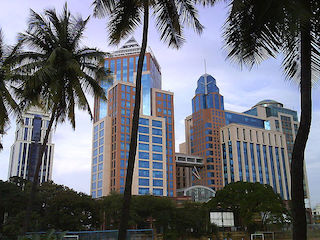 Our Bangalore office is mainly focused on managing our aluminum extrusion business and quality control.
Faria has been developing suppliers in China for about 12 years. We started working with Gabrian 7 years ago. Using their knowledge of suppliers in mainland China, they helped us find excellent high-quality manufacturers at reduced cost. We were able to find suppliers faster and did not need to hire translators to show us around. I highly recommend using Gabrian's expertise if you are considering expanding your supply base in China.
Our Senior Leadership
We pride ourselves on the smart, hardworking, and personable team we've built over the years. Here are some of the key people that make our company what it is today.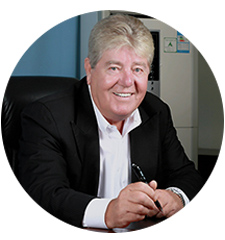 Julian Teeling
Director (USA)
With over 40 years of experience in materials management, Julian has a wealth of knowledge in the areas of purchasing, logistics, and sourcing. He has worked with companies in the aircraft manufacturing, automotive manufacturing, and life safety equipment manufacturing industries. He got his start in Asia by sourcing products there in the mid-1980's. He then went on to found Gabrian International.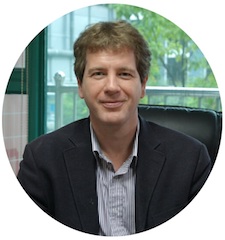 Gary Teeling
General Manager (China)
Having been in Mainland China since 1994, Gary brings a wealth of experience in management and business development to the Gabrian team. Originally from Canada, he speaks both Mandarin and Cantonese and can bridge the gap between East and West. He has an in-depth understanding of Chinese culture and business practices. And he works to ensure that our customers' high expectations are always being met.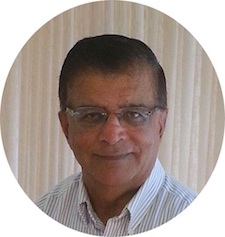 Kris Sateesh
General Manager (India)
With over 35 years of experience in quality assurance, Kris has provided leadership in all areas of quality. From design through customer liaison, he's done it all. He has a broad range of global experience in places like China, South Africa, and India. And since 2013 he's been using that experience to help develop Gabrian's aluminum extrusion and die-casting offerings. In addition, Kris has helped establish partnerships in India for components and assemblies.
We have used Gabrian for several years now and have been very happy. We would like to praise Gabrian for their continued good quality and customer support.
US Office
Located in Dover, NH in the Greater Boston area. Our base for sales, engineering, and customer service.
Gabrian International Ltd.
466 Central Ave. Suite 1 Dover, NH 03820, USA
China Office
Located in Zhongshan, Guangdong in the Pearl River Delta region. Houses our main project management team.
Gabrian International Ltd.
2nd Floor, No. 90 South Qiwan Rd, Shiqi, Zhongshan, GD, PRC 528400
India Office
Located in Bangalore, Karnataka. Focused mainly on our aluminum extrusion business.
Gabrian International Ltd.
16 Market Road, Basavangudi, Bangalore 560004, India