Thermal Break Aluminum Windows – High-Quality Window Supplier in China
While many people know that glazing options can have a big impact on the thermal performance of aluminum windows, some are unaware of the importance of thermal breaks. With the US and other countries expected to have an increased emphasis on energy efficiency, thermal break windows are more important than ever. At Gabrian International, we supply a wide range of complete thermal break window and door systems produced in China. Alternatively, we can supply custom extruded aluminum windows from India.
Here are some examples of our sliding door and window series: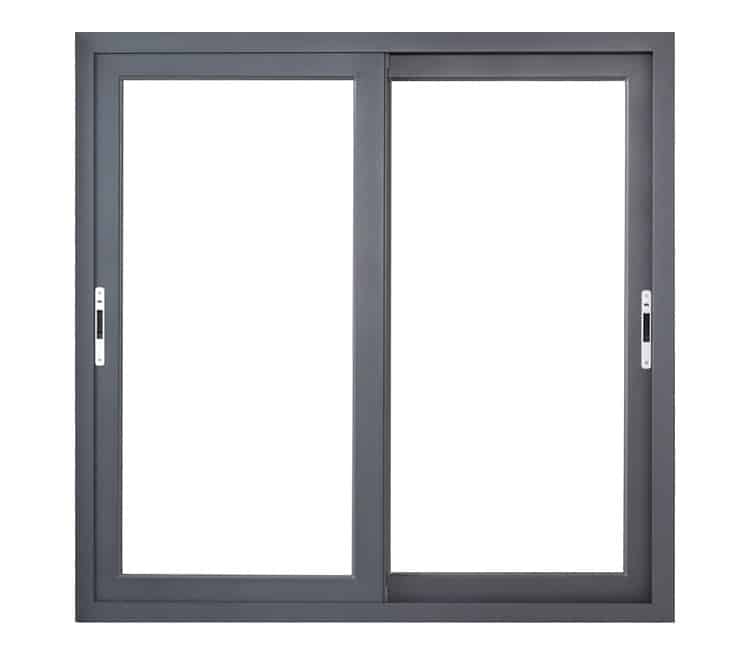 140 Lift and Sliding Door (Normal Glass)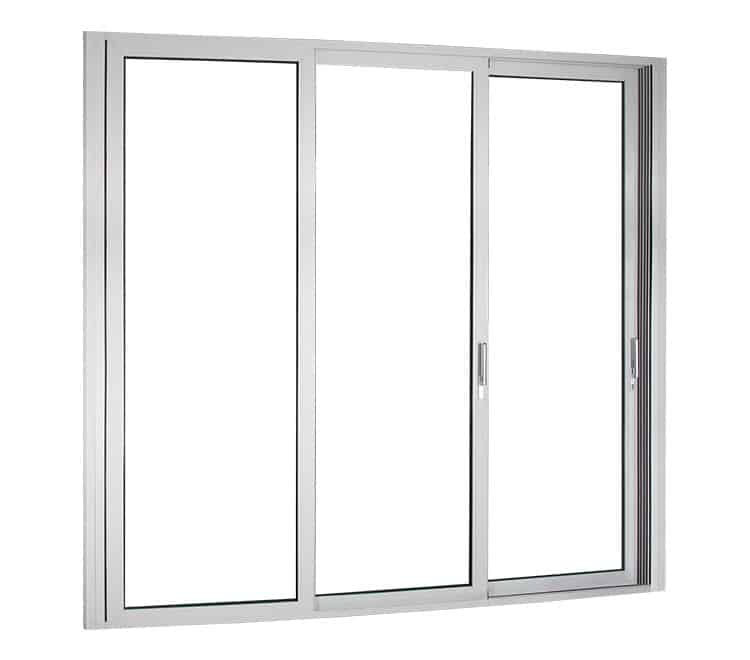 140 Lift and Sliding Door (Glass With Shutter)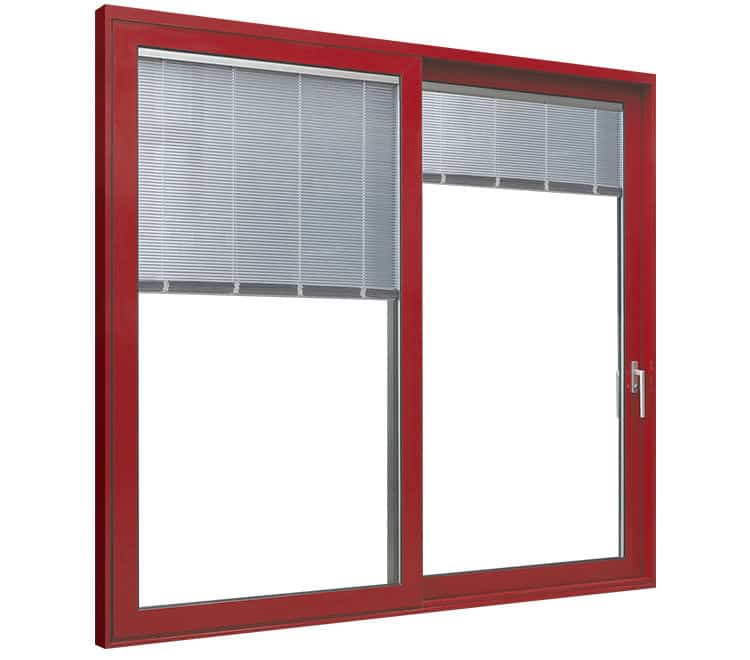 Typical Window Systems: View Technical Details
Gabrian International offers a wide range of thermal break aluminum window systems manufactured in China. Because these are complete systems, they are not subject to the same tariffs that individual aluminum extrusions are. Thermal breaks are incorporated into these systems and are generally made from polyamide material which has very low conductance as well as high structural strength. To see the technical details of our systems, which includes thermally broken and non-thermally-broken systems, download the following PDF.