Resources - Gabrian International
Blogs, Case Studies, and White Papers
In our aluminum extrusion blog, we provide information on topics such as aluminum extrusion finishing & alloys, extruded heatsinks, and more.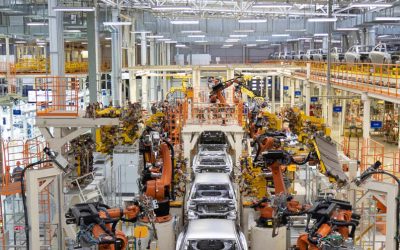 As the automotive industry has evolved over time, the materials used in production vehicles have changed. In recent years, we've seen the increased adoption of aluminum alloys for parts all over the automobile. This is due mainly to a desire for lightweighting,...
In our printed circuit board blog we provide articles on topics such as surface finishing, assembly, manufacturer selection, cost savings, and more.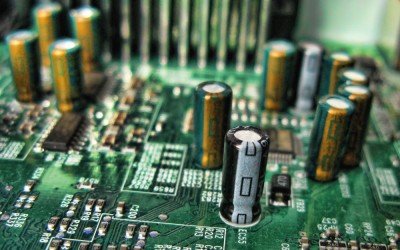 When you're developing electronic products you need to think about quality. And better quality generally comes at a higher price. There are plenty of high-quality PCB manufacturers out there. But, how can you find the ones that will help you minimize costs as much as possible?
read more
Below is a contract manufacturing case study which describes our relationship with a long-time customer.
This white paper gives you 7 important questions to ask PCB manufacturers before you work with them.