Resources - Gabrian International
Blogs, Case Studies, and White Papers
On our blog, we provide information on topics such as aluminum extrusion finishing & alloys, extruded heatsinks, and more.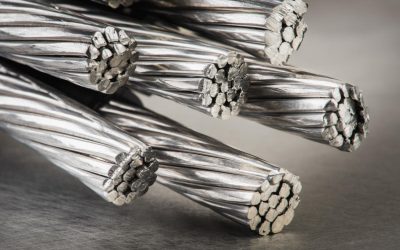 If you're designing a product where electrical conductivity is relevant, you may be considering aluminum as the base material. Alternatively, you may already have a product made of aluminum and are simply interested in the electrical properties of this popular metal....
Below is a contract manufacturing case study which describes our relationship with a long-time customer.
This white paper gives you 7 important questions to ask PCB manufacturers before you work with them.