Slotted Aluminum Profiles: Create Structures With Ease
T-slot modular framing systems are ideal for creating structures such as workstations, shelves, machine guards and more. They are quick and easy to assemble, making them much easier to work with than welded steel. We supply weather-and-corrosion-resistant modular extrusions from ISO 9001 certified facilities in India. These allow you to build strong, lightweight structures that are both functional and pleasing to the eye.
⚠️ Please Note: Our minimum order quantity (MOQ) is 1000 kg (1.1 US Tons) per shape. ⚠️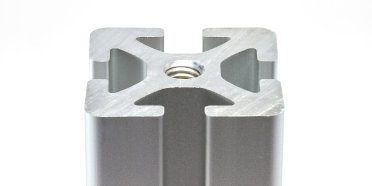 Modular Aluminum Framing System
These extrusions can be connected with a standardized system of plates, fasteners, connectors, and accessories. They are versatile and easy to use, when compared to creating welded steel structures.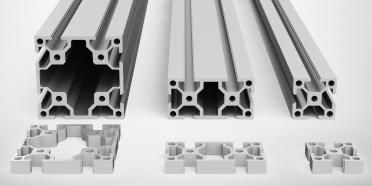 Custom or Standard Slotted Shapes
We offer a wide range of custom extrusion capabilities. This means we can provide you with custom slotted profiles to fit your needs. At the same time, we offer a catalog of standard shapes for extrusion.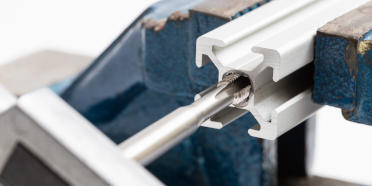 Made to High Quality Standards
We have long standing relationships with ISO 9001 certified facilities in India. These facilities have a history of producing quality extrusions and we have staff on-site to check output and verify quality.
Slotted Extrusion Shapes Catalog: Stock Dies
If you need slotted profile extrusions, our catalog of 20 stock dies may contain the profile you're looking for. If not, a custom die can be created to suit your needs at a nominal cost. These extrusions are generally made from 6063-T5 or T6 aluminum and clear or black anodized, but you can select other alloy and finish options as well. Browse our catalog to see the standard shapes we offer and see if they meet your requirements.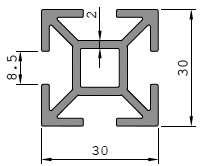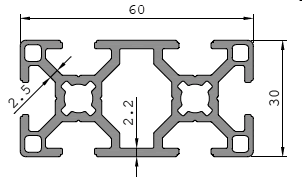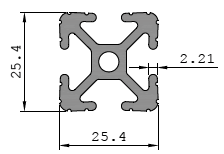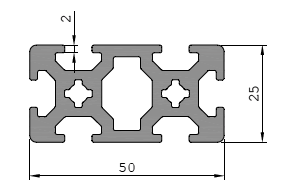 High-Quality Extrusions from India: Always Delivered on Time
Does your company have an ongoing need for extruded aluminum products? Gabrian International is an Asian sourcing solution for companies in the architectural, electronics, aerospace, automotive, and many other industries. Through our partnerships with extrusion facilities in India, we help you keep your costs low while offering a diverse range of extrusion and fabrication services with great US-based customer service.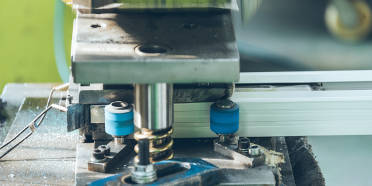 Lower Manufacturing Costs
Producing extrusions domestically can be costly. By taking advantage of our Indian extrusion partnerships, you can lower your costs and still meet quality requirements. Our project team acts as an extension of your own team, saving you the expense of being physically on-site in Asia.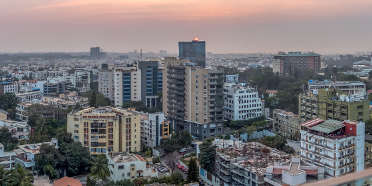 Western-Managed Team in Asia
For many companies, establishing an Asian footprint can be infeasible. Our professional and Western-managed project team is on-the-ground, acting as an extension of your own operations. We help ensure quality, order accuracy, smooth communication, and delivery times.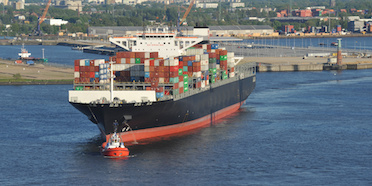 On-Time Delivery From India
Your business runs on a schedule. That means you don't have time to deal with suppliers that are late with shipments. We understand this and have only partnered with the most reliable extruders. Our on-the-ground presence also helps us ensure that your products always ship on time.
You May Be Interested in These Articles
Below are some articles with tips that can help you get the best results for your extrusion projects. The following posts are some of the most popular on our site, covering topics such as finishing, alloys, and more. If you have any questions, feel free to reach out to us.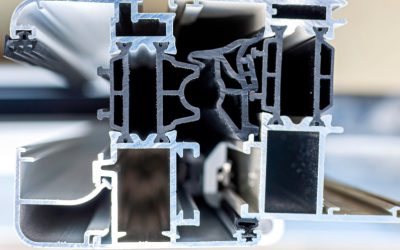 Extruding aluminum offers the ability to create a wide array of profiles to meet your needs, ranging from simple to complex. While experienced designers can incorporate a variety of features into a single extruded profile, it may not be possible or practical to...