Custom Aluminum Extrusions
High-Quality Custom Aluminum Extrusions - Always Delivered On Time
If you need custom aluminum extrusions for your OEM or other projects, we can help. The cost of creating new extrusion dies is relatively low. Our foundries in China & India produce a range of alloys in the 2000 through 7000 series. Secondary operations also available.
Get in Touch With Us
Get Custom Aluminum Extrusions and Make Your Project Come to Life
Do you have a unique project that requires medium to high volumes of aluminum extrusions? Our extrusion facilities in China or India will provide you with the high-quality extrusions you need at the lowest possible cost.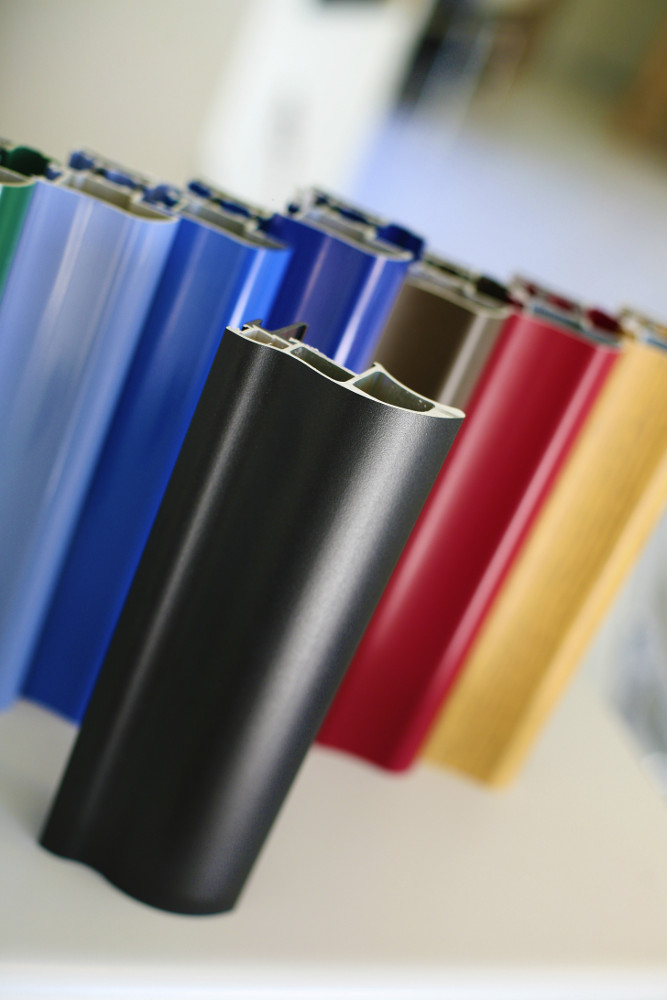 Custom Dies
Do you need a non-standard extrusion? Our facilities have complete tool & die capability. The cost of creating a custom die is typically between $800-$1600 USD. Send us a drawing and we can give you a quote. Or, if you would like to see our catalog of stock dies, contact us.
Custom Alloys
Do you need an alloy that's less common? Alloys like 6061 (structural aluminum) and 6063 (architectural aluminum) are everywhere. But if you need something harder-to-find, our foundries can probably produce it. Let us know what you're looking for.
Surface Finishing
Trying to achieve the perfect look and get the right amount of corrosion resistance? Surface finishes can help you do that. Our extrusion facilities can apply a wide rand of surface finishes, so you can get what your after. Tell us what kind of surface treatment you need.
Profiles Manufactured in Asia, Complete With Peace of Mind
Are you looking to save costs, without skimping on quality and without the headaches that come from poor communication? We have partnered with two extrusion facilities in India and one in China. They are top-of-the-line and are fully vetted for quality. We've helped plenty of great European and North American companies get the extrusions they need from Asia. Our Western-managed project team is on the ground in Asia to help ensure that your project flows smoothly. You'll get your profiles on time and exactly to specifications.

The Most Suitable Alloy for Your Project
Your project is unique and that means you may need a specialized alloy for your extrusions. If you look around you may find an endless number of manufacturers offering alloys like 6061 (structural aluminum) or 6063 (architectural aluminum). These alloys are good for certain applications, but sometimes there is a better option. For example, aerospace applications might require 2024 and marine applications might require 5052.

Whether you need an alloy that has higher strength, better corrosion resistance, better weldability, or better finishing characteristics, we can help. Our foundries can produce the aluminum billets needed to extrude the alloy you require. Perhaps you aren't sure which alloy to choose. In this case, our technicians can help you to choose the alloy and temper that will be right for your custom aluminum profiles. Reach out to us about your alloy.
The Secondary Operations You Need
Unless you just need a standard mill finish, extrusion is only the first step. Perhaps you need to have your profiles anodized. Anodization creates a thicker oxide layer on the outside of your profiles to provide better protection against corrosion. It also allows your profiles to accept dies that won't fade. Maybe you want your profiles to be bright and colorful. If so, you'll want them to be painted or powder coated to get just the right look.

You may even want to apply a pattern to your extrusions, like a woodgrain finish. If so, the process of sublimation is going to give you look you require. And your requirements may not even be so much for appearance. Perhaps you need holes drilled into your extrusions or need to have them stamped. Whatever the case, we can probably help. Contact us about your requirements for secondary operations and let's begin the conversation.
Top-Notch Facilities in China and India
Our main goal is to provide our customers with high-quality extrusions while minimizing their costs. To do this, we've partnered with several reliable extrusion facilities in China and India, who we work very closely with. We have offices in the United States, China, and India so we can bridge the gap between countries and provide you with excellent service. The factories have a wide range of capabilities to serve you, with top-notch equipment and personnel. Our project team works closely with you to ensure your success. For more details, contact us about your custom aluminum extrusions. We will match you with the appropriate factory and get you a quote.
Learn More About How We Can Help You Today
Do you need help with a project that requires custom aluminum extrusions? At Gabrian we're proud of the relationships we've built with high-quality extrusion facilities in Asia. Contact us today and we will pair you with the best factory for your situation and get you a quote.
Get Great Tips From Our Blog
We regularly post helpful content to help design engineers and procurement professionals get the most out of their extrusion projects. Here are some of the latest aluminum extrusion posts on our blog.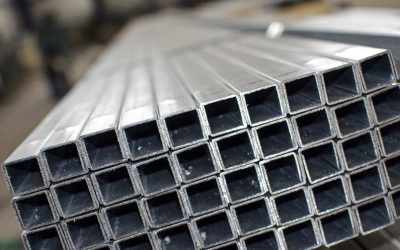 There are many great reasons to choose aluminum extrusions for your project. Aluminum is versatile and relatively low-cost. It has a high strength-to-weight ratio and possesses non-corrosive properties. It is environmentally friendly and can accept...