Blog - Aluminum Extrusion Articles
Articles on Topics Such as Finishing, Alloys, and More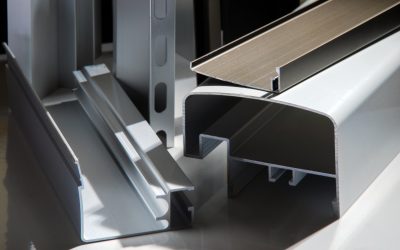 Ordering a custom aluminum extrusion can often be the right choice when there is nothing in regular inventory that meets your needs. Whether you need a specific profile, an unusual alloy, or a particular surface finish, knowing more about how much custom aluminum...
Category: Aluminum Finishing
Extrusions can be finished in a variety of ways, including by anodization, powder coating, painting, sublimation, and so on. This series of articles takes a look at the different options available as well as their benefits and drawbacks.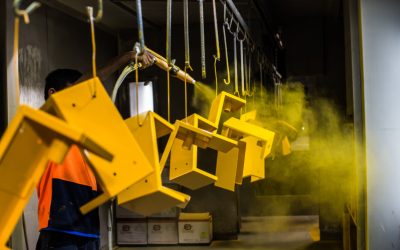 The excellent properties of aluminum make it a regular choice for extrusion designers in a wide range of industries. It has a fantastic strength-to-weight ratio, good corrosion resistance, good thermal and electrical conductivity, and more. While this may be enough...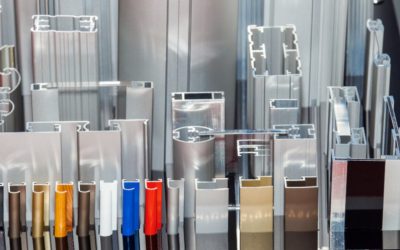 If you are producing an aluminum part or product, you likely want it to have a protective and attractive surface treatment. And with all the options available, it's easy to get overwhelmed. This article compares two of the most popular aluminum surface finishing...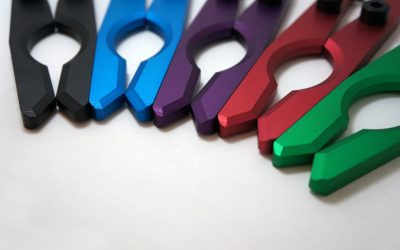 You've likely seen anodized aluminum products in your daily life. Anodizing is an easy way to add corrosion protection and a splash of color to aluminum. You'll find this finish on sports equipment, automotive parts, handheld devices, and a wide range of other...
Category: Aluminum Alloys
Profiles can be produced in a variety of alloys and some of the most common include 6061, 6063, 2024, and 7075. This series of articles takes a look at some different alloys, focusing on their properties and applications.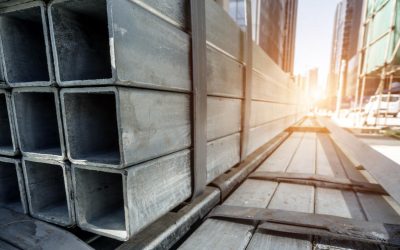 If you're looking for an aluminum alloy that will satisfy the needs of your project, you might find that not every aluminum supplier uses the same naming structure for their alloys. This is particularly evident if you're looking for aluminum suppliers based in another...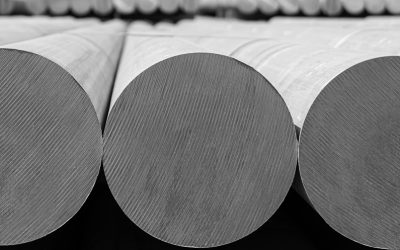 If you're designing a metal product, you've likely considered using aluminum as the base material. It has a high strength-to-weight ratio, good corrosion resistance, good formability, and aesthetic appeal. These factors have led to its increased popularity in recent...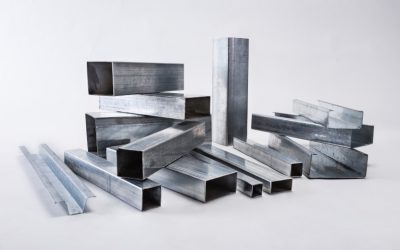 The wide variety of aluminum alloys available on the market is enough to make your head spin, particularly if you need to decide which alloy is the best fit for a specific project. Many design engineers choose aluminum alloys because of their high strength-to-weight...
Category: Aluminum Heatsinks
Heatsinks are important in electronics manufacturing because they dissipate the high heat that is sometimes generated. Extrusion is the most common method of heatsink manufacturing. Here are some important considerations.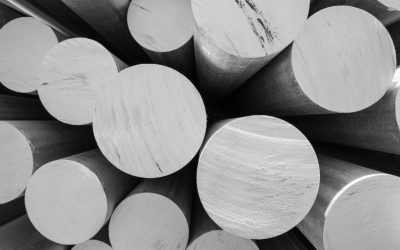 Heat sinks are used in CPUs and graphics processors. They're found in everything from lighting equipment to automotive equipment. When you're designing a heat sink, there are compromises you need to make. You need to find the right balance between factors that...
Category: Why Aluminum Extrusions?
Extrusions have played an increasingly important role in modern product design. These articles explore some of the reasons why and provide tips for designers who may be considering their use.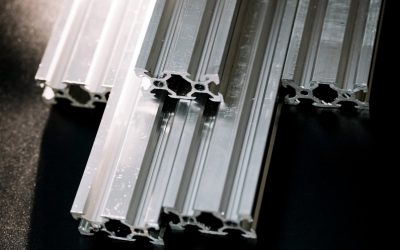 To those who aren't familiar with aluminum production and manufacturing, aluminum extrusion may seem like a specialized industrial process. Something that isn't very relatable to the average person. But we are surrounded by aluminum extrusions every day, at home, at...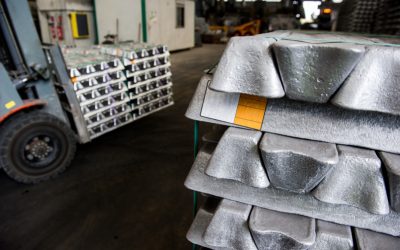 When evaluating aluminum for a product application, designers are typically most interested in properties like it's high strength-to-weight ratio, its corrosion resistance, or even its value as a heat sink. This means aluminum's melting point can easily be overlooked....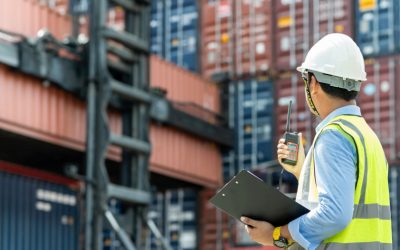 In international shipping, the terms "customs broker" and "freight forwarder" are often used interchangeably, or even confused for one another. However, there are subtle and important differences between each of these services. In this article we'll break down what a...