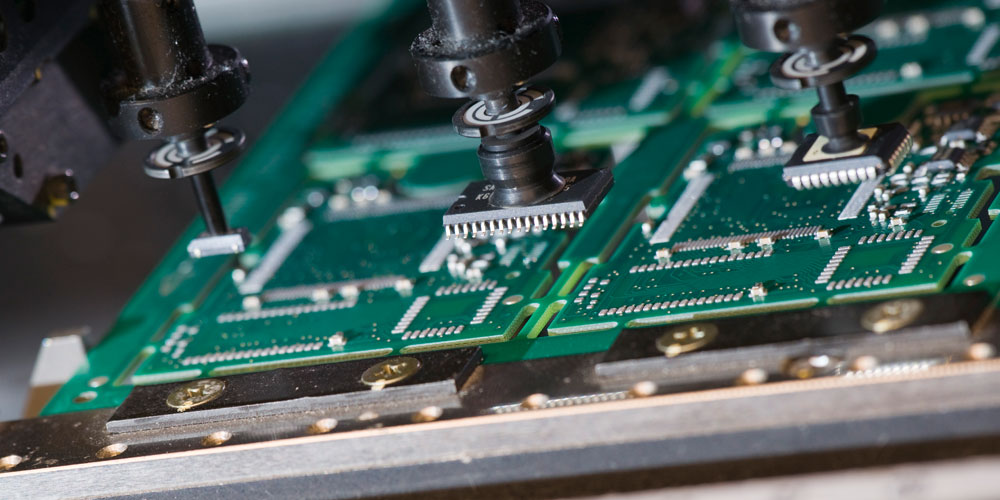 Gabrian International (H.K.) Ltd. was founded in 1995 to connect companies in North America and Europe with high-quality manufacturing partners in Asia.
We act as a liaison between Western companies and our Asian manufacturers. Our goal is to help customers lower their costs and maximize quality while ensuring on-time delivery.
With offices in the USA, China, and India, we are primarily a service-oriented company. But we have equity shares in the manufacturers of our core products. Our office in the USA focuses on sales, engineering and customer service. Our China branch houses the majority of our project management team. India is home to our aluminum extrusions division.
The Value We Add:
"We are the eyes, ears, and feet on the street for North American and European manufacturers who may not have the manpower to truly establish an Asian footprint." Gary Teeling, General Manager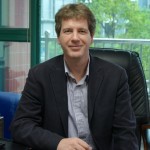 The 3 Core Products We Help Companies to Produce
Gabrian International (H.K.) Ltd. helps customers produce a wide range of products. But our core focus is on printed circuit boards, aluminum extrusions, and magnetics.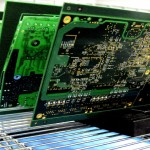 Printed Circuit Boards (PCBs)
We help customers to produce a wide range of boards in China, from single-sided up to fourteen layers. Our assembly partners offer advanced capabilities including Surface Mount (SMT), Thru-hole, Mixed Technology, Fine Pitch Components, and more. Learn more about our PCB Fabrication and PCB Assembly capabilities.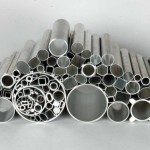 Aluminum Extrusions
Together with our partner in India, we produce extrusions for the aerospace, architectural, defense, solar and wind power sectors. We also offer our customers a wide range of finishing capabilities. Learn more about our Aluminum Extrusion capabilities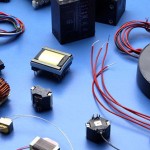 Magnetics
Our wire-wound components partner offers customers high-quality inductors, solenoids, and toroids. They also produce transformers, planar transformers, power supplies and power converters. Learn more about our magnetics capabilities
We have well-established connections with producers of LEDs, cables, and wires. Our partners also offer services like
die casting
,
plastic injection molding
, and
CNC machining
.
The Father and Son Team at the Helm of Our Operations
Our company is managed by the dynamic father and son team of Julian and Gary Teeling. The pair has a combined 70 years of experience in manufacturing and sales.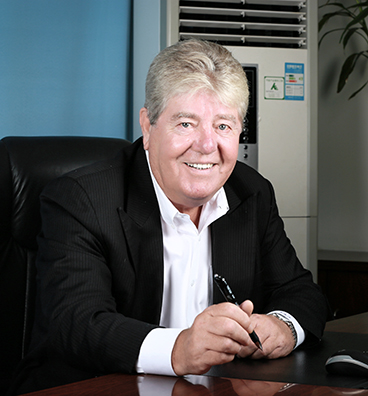 Julian Teeling, 
Director Julian has been heading sourcing initiatives in China and South Asia since 1989. He brings expertise in lean manufacturing and a vast number of connections within various manufacturing sectors in China and South Asia to the Gabrian team.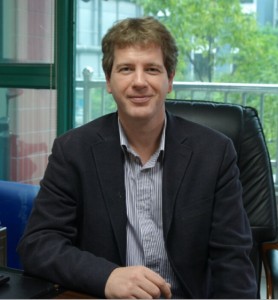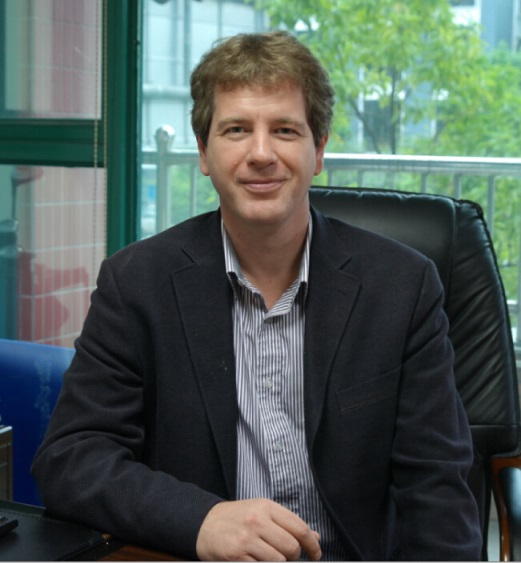 Gary Teeling, 
General Manager Gary has been in Mainland China since 1994 and is fluent in both Mandarin Chinese and Cantonese. He heads our China operations and his wealth of experience with Chinese business and culture enables our organization and customers to thrive.
Here's What Our Fantastic Customers Have to Say About Us
At Gabrian International (H.K.) Ltd. we're proud of our great roster of customers and the projects we've worked on. Here are a few testimonials from people we've served.

Concept2, inc. has partnered with Gabrian International since 2007 to develop successful, long-term supply relationships with Asian manufacturers in a variety of industries – from electronics to metal fabrications to plastics. Concept2 has found the manufacturers represented by Gabrian International to afford an ideal combination of fit and value, including quality consistency, on-time delivery, customer service and cost. Gabrian International is a highly regarded resource in the Concept2 supply chain.
Glenn Dwyer,
Concept2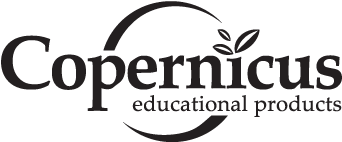 Gabrian played an instrumental role in guiding us through our first days in China and we could not have asked for a better partner at the time. Their experience and guidance in the market helped to mitigate what could have been a grueling proposition and helped make our transition into China a successful one.
Andrew Foster, 
Director of Operations, 
Copernicus Educational Products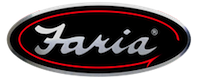 Faria has been developing supplies in China for about 12 years. We started working with Gabrian 7 years ago. Using their knowledge of suppliers in mainland China, they helped us find excellent high quality manufacturers at reduced cost. We were able to find suppliers faster and did not need to hire translators to show us around. I highly recommend using Gabrian's expertise if you are considering expanding your supply base in China.
Dan Dion, 
Director of Purchasing, 
Faria Beede Instruments

We have used Gabrian for several years now and have been very happy. We would like to praise Gabrian for their continued good quality and customer support.
Peter Fazzone, 
Royce Industries
Request a Quote for Your Project
Are you looking for a partner to help you manufacture PCBs, aluminum extrusions, or magnetics in Asia? If so, get in touch with us. We would love to answer any questions you have. Request a quote today! Request a Quote Now