Are You Looking for High-Quality Extrusions and Reliable Service?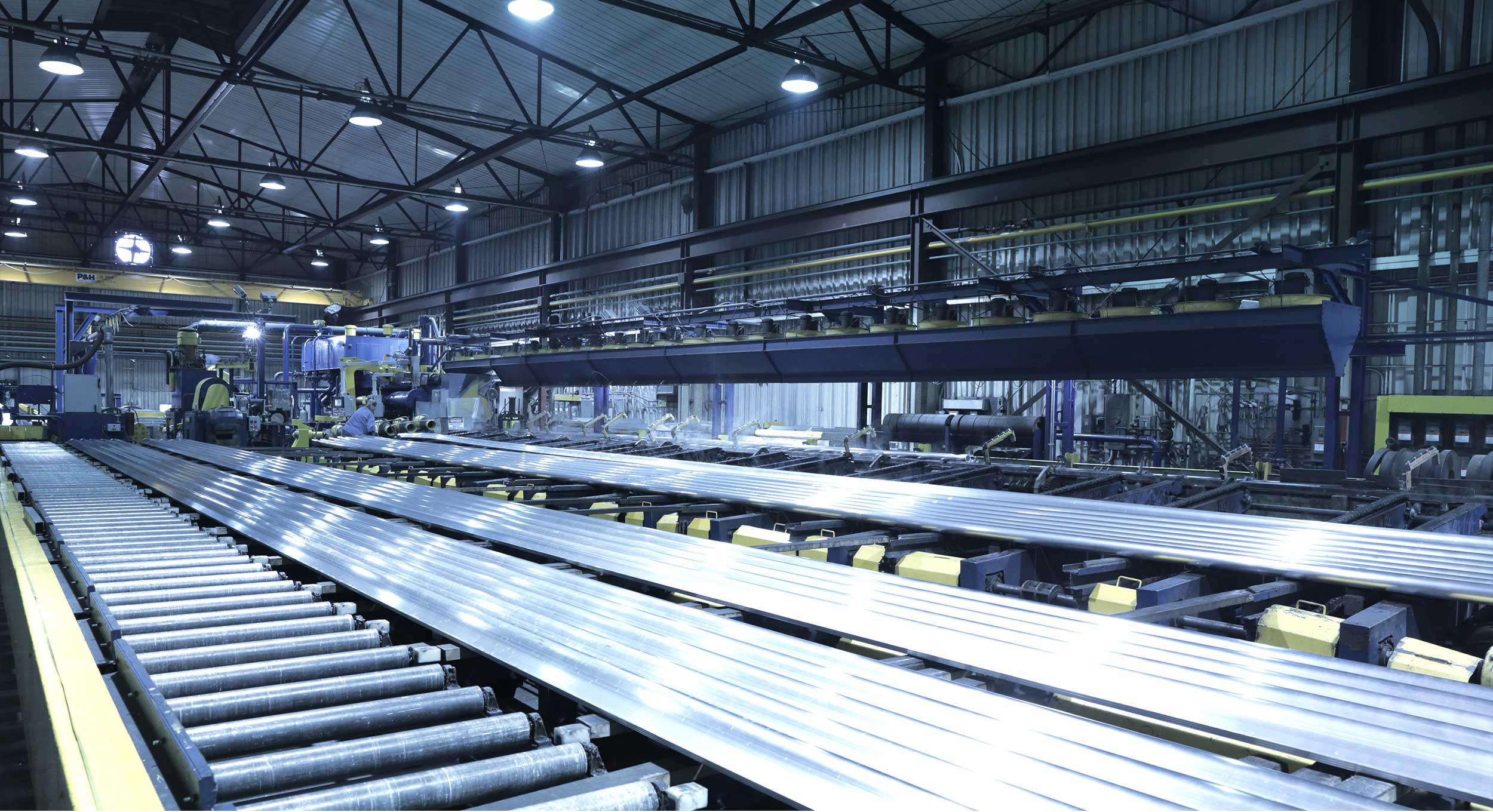 We'll get you the aluminum extrusions you need from China or India.
Over the last 20 years, we've built a solid network of manufacturing partners who can produce aluminum profiles for different industries. We fully vet all of our partners for quality and reliability.
Our top-notch project team is the liaison between you and our factories. We give you Western-style customer service in Asia. And we make sure that your extrusions come out perfectly and are delivered on time!
Quality Manufacturing
We pair you with one of our fully-vetted extrusion partners in either China or India. Work with an extruder you can trust.
Asia-Based Project Team
Our project team is on the ground in Asia to ensure smooth production. Don't go it alone. Let us help ensure your success.
On-Time Delivery
We work with reliable extruders that deliver on time. We'll keep you fully in-the-loop from production through delivery.
What Industry Are You In?
More and more companies are using aluminum extrusions in their projects. If you're in one of these industries, we can definitely help you produce the aluminum extrusions you need.

Building and Construction



Electronics and Electrical

Industrial and Engineering



Why Should You Choose Aluminum Extrusions?
The extrusions market is growing fast. And there are some good reasons for it.
Aluminum is 100% recyclable. You can mold it into different shapes and contours. It's lightweight. It's non-corrosive. And you can spiff it up with great finishing options.
Aluminum can be alloyed with other metals. Usually, we make aluminum profiles in the 2000, 5000, 6000, and 7000 series.
Extrusions are great for a wide variety of applications.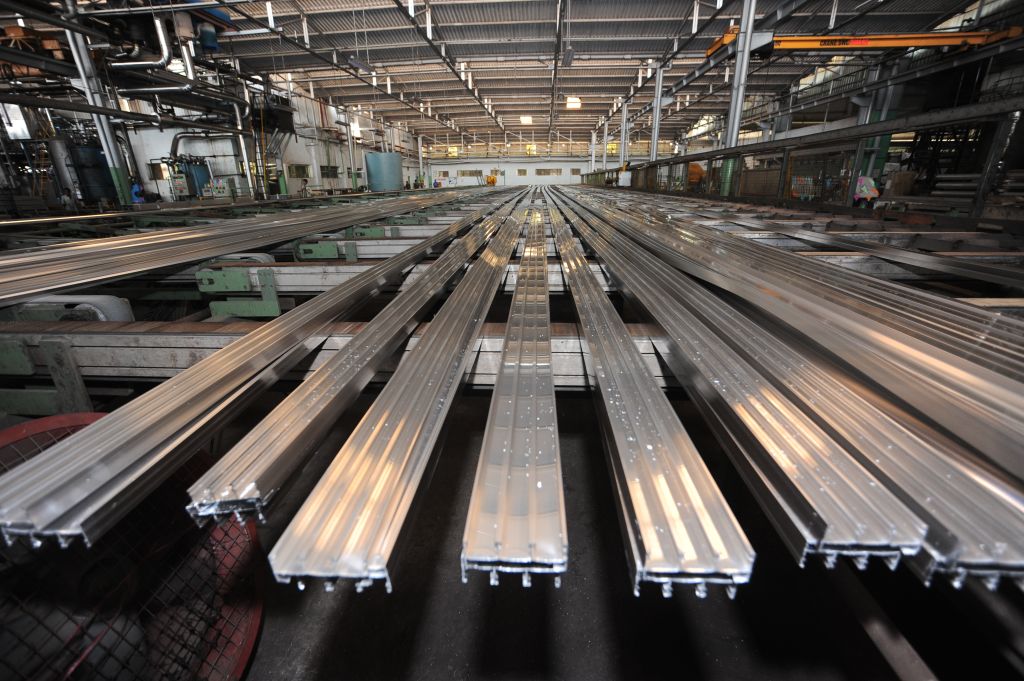 What Finishing Options Are You Looking For?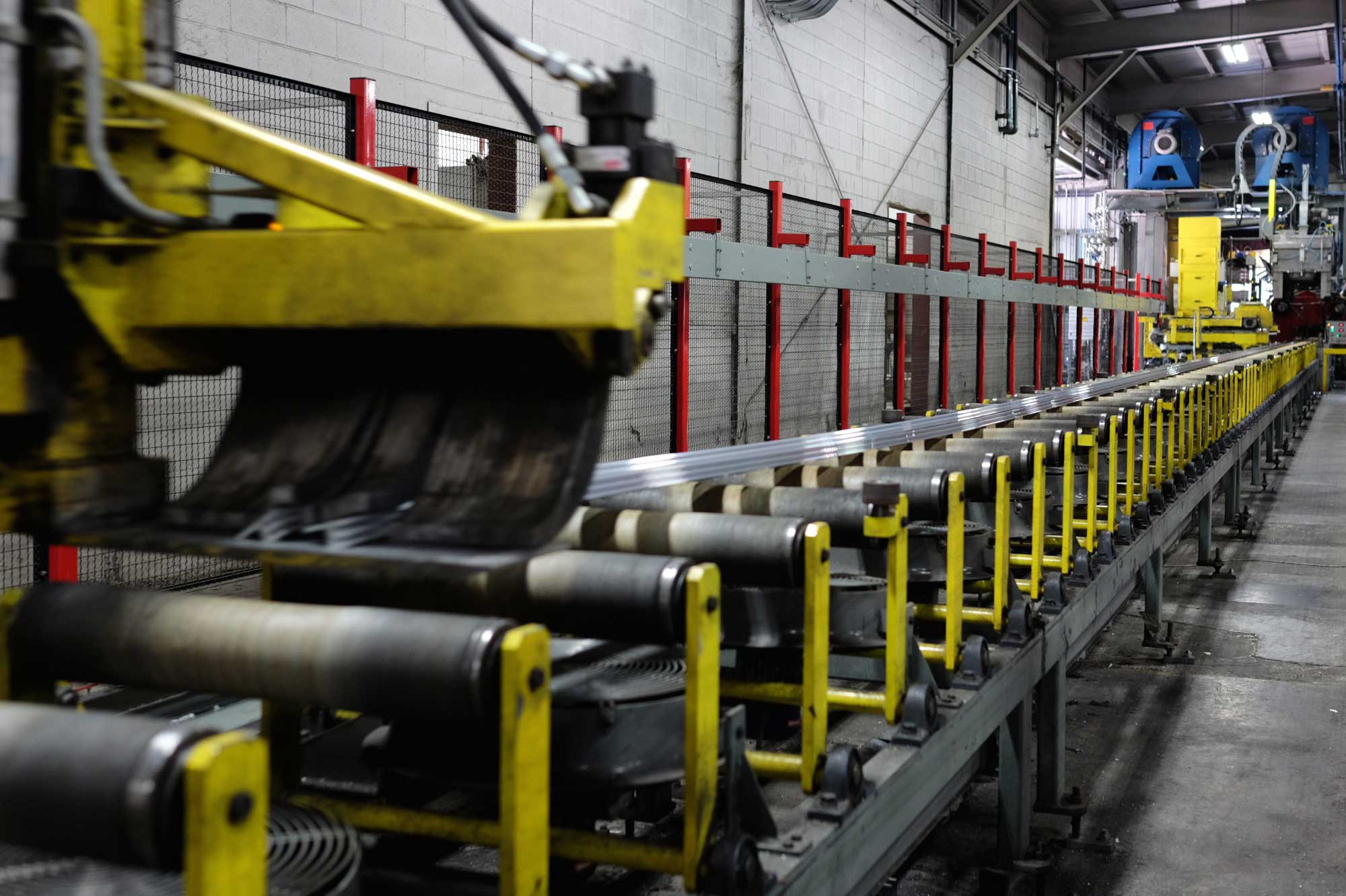 We offer plenty of finishing options for your extrusions.
The finish you choose will depend on your requirements for corrosion resistance and appearance.
Some of the most common finishes we use for our profiles are anodizing, dyeing, painting, and powder coating. And we can also do mechanical finishes.
If you need help deciding on the right finish, just let us know.
Anodizing
Anodizing thickens aluminum's natural oxide film. It increases corrosion resistance and resistance to wear. It creates a porous surface ideal for dyeing.
Powder Coating
Powder coating gives you a wide range of color options without harmful VOCs (Volatile Organic Compounds). The coating is thick and bonds with the aluminum.
Dyeing
Dyeing gives you neutral or bright colors that will not peel or fade in sunlight. The dye gets embedded in the oxide layer, so it becomes like a part of the aluminum itself.
Sublimation
Sublimation gives you unique patterns, i.e. woodgrain finish. Your aluminum comes out looking like wood or another type of surface.
Painting
Liquid coatings give you a wide range of color options and uniform film thickness. But they do produce VOCs (Volatile Organic Compounds). The curing or baking process drives them off.
Mechanical Finishes
Buffing, sandblasting, or grinding your extrusions helps improve their surface quality. It can help prepare your profiles for other finishes.
What Alloy Does Your Project Require?
If you're in the auto industry, you probably need something extra strong, like a 6000 or 7000 series alloy. And many builders choose 5000 series alloys in their projects.
Whether you need these or other alloy series, our extrusion plants can create the alloy you need in their state-of-the-art foundries.
Feel free to let us know if you need help choosing an alloy.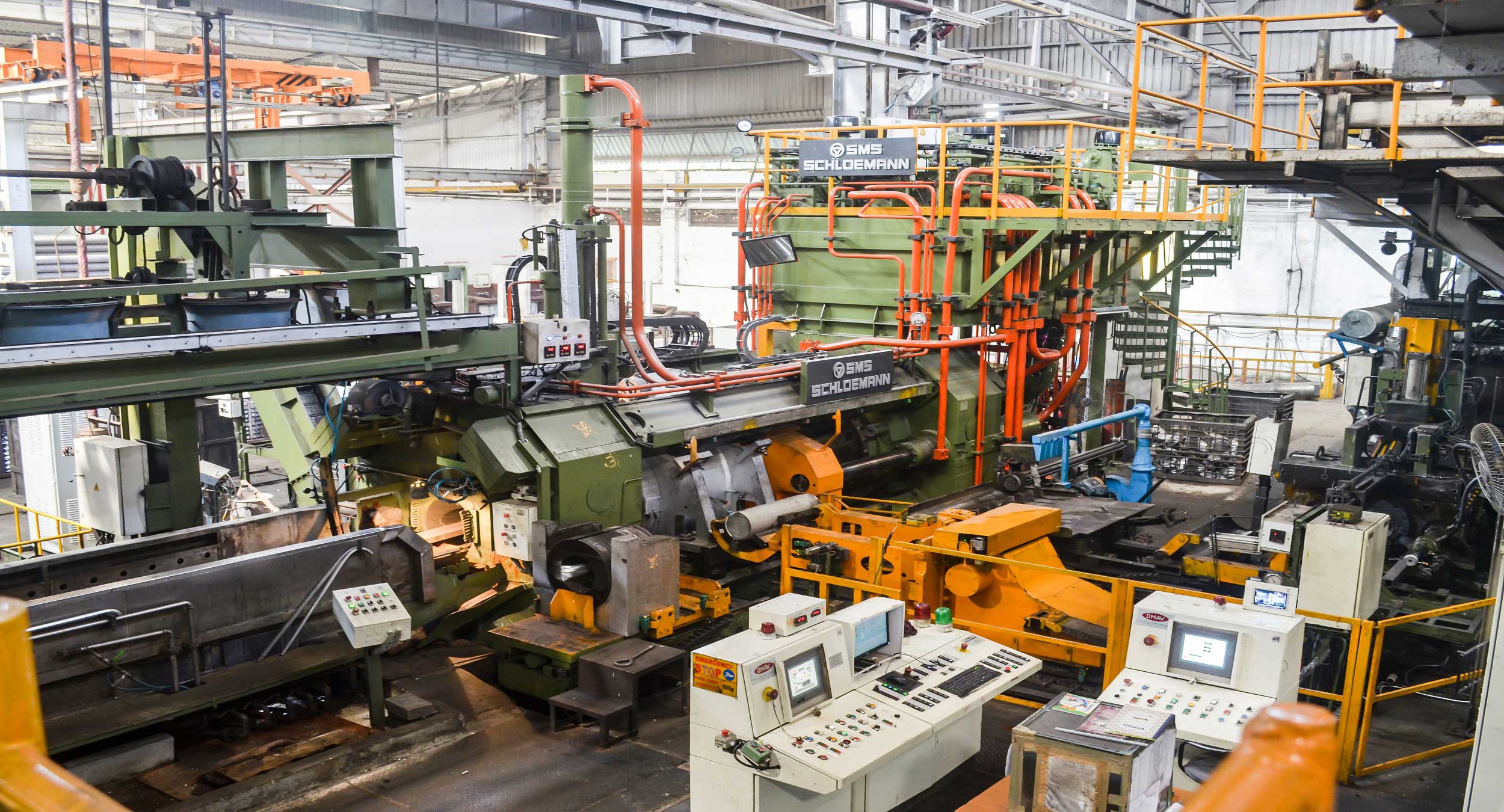 1000 Series
These alloys offer high corrosion resistance and conductivity. But they are lower strength, with poor machinability. Alloys from this series provide excellent finishability and workability and are easily joined.
5000 Series
These alloys offer excellent marine corrosion resistance and low to moderate strength. They also have very good weldability.
2000 Series
These alloys offer high strength and excellent machinability. But they do have relatively low corrosion resistance. They are heat treatable.
6000 Series
This series is the most popular for extrusion. These alloys offer good strength, extrudability, and corrosion resistance. They also give you good machinability, weldability, and formability. They are heat treatable.
3000 Series
These alloys offer good corrosion resistance and low to medium strength. They provide poor machinability but good workability.
7000 Series
These alloys offer very high strength and good machinability. But corrosion resistance is poor. They are also heat treatable.
What Temper do You Need for Your Profiles?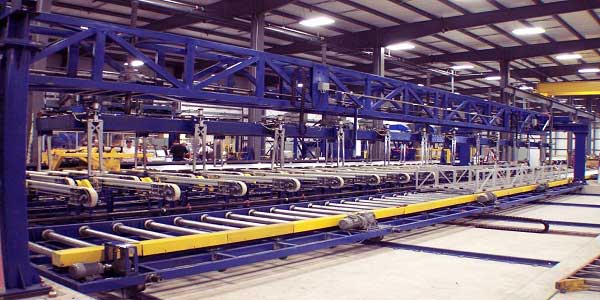 2000, 6000, and 7000 series alloys are the strongest. And if we heat treat them, we can make them even stronger.
1000, 3000, and 5000 series alloys can't be heat treated. But we can do cold work on them, depending on the shape.
If you're interested in tempering or have questions, let us know.
Do You Need Any Secondary Operations?
After we extrude your profiles, we can do secondary operations.
Maybe you want to drill, cut, or stamp your aluminum. If you do, we have the capabilities to get it done.
So, if you need any secondary operations, tell us in the form below.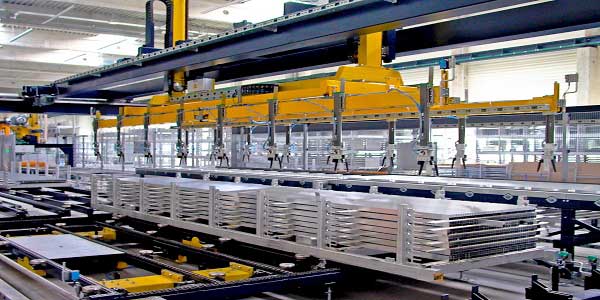 Request a Quote for Your Project
At Gabrian, we're proud of the work we do. We pride ourselves on our quality and on-time delivery.
We've helped plenty of great companies get the extrusions they need from Asia. And we'd love to help you with yours too!
Tell Me About Your Aluminum Extrusions Project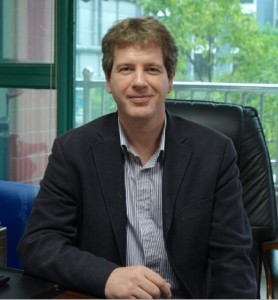 Fill out the form to your left and I will get back to you promptly.
Please include any relevant information you can. And if you're not sure about anything, just ask me.
My team and I will work with you to solve any technical challenges you may be facing.
Best Regards,
Gary Teeling
General Manager, Gabrian International