The Services You Need for Your Aluminum Extrusion Project
Do you have a unique or complex custom aluminum extrusion project? Gabrian International (H.K) Ltd. can help. We work with companies in a wide range of industries, including the auto industry, the sports equipment industry and more. Our partner facilities are located in both China and India. And we offer a full range of services.
Custom Dies
The process of creating a custom die is relatively inexpensive. If you have a design, we'll create your die.
Custom Alloys
Our state-of-the-art refineries can create your desired alloy. Just tell us what you need and we'll get to work.
Custom Finishing
We offer a wide range of finishes. Choose the finish to meet your needs for appearance and corrosion protection.
Secondary Operations
Sometimes you need more than just an extrusion. We can drill, cut, stamp and perform other operations.
Get Extrusions Ideally Suited to Your Industry
More and more companies are using aluminum extrusions in their projects. If you're in one of these industries, we can definitely help you produce the aluminum extrusions you need.

Building and Construction



Electronics and Electrical

Industrial and Engineering



The Finishing Options You Need for Your Project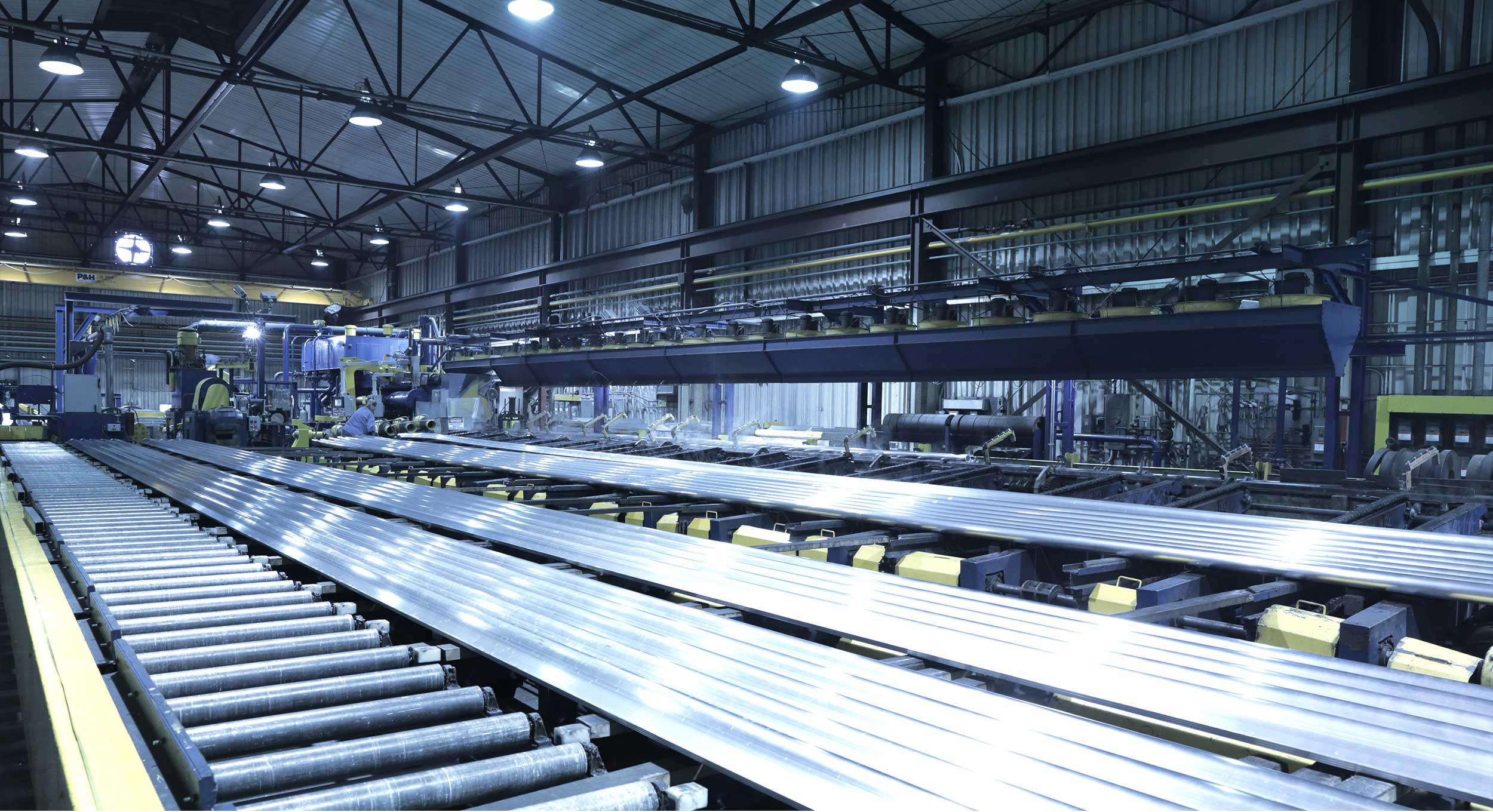 We offer plenty of finishing options for your extrusions.
The finish you choose will depend on your requirements for corrosion resistance and appearance.
We offer a range of finishes, including anodizing, painting, and powder coating. And we can also do mechanical finishes.
If you need help deciding on the right finish, just let us know.
Get the Right Alloy for Your Profiles
If you're in the auto industry, you probably need something extra strong, like a 6000 or 7000 series alloy. And many builders choose 5000 series alloys in their projects.
Whether you need these or other alloy series, our extrusion plants can create the alloy you need in their state-of-the-art foundries. We can do alloys from the 1000 through the 7000 series.
Feel free to let us know if you need help choosing an alloy.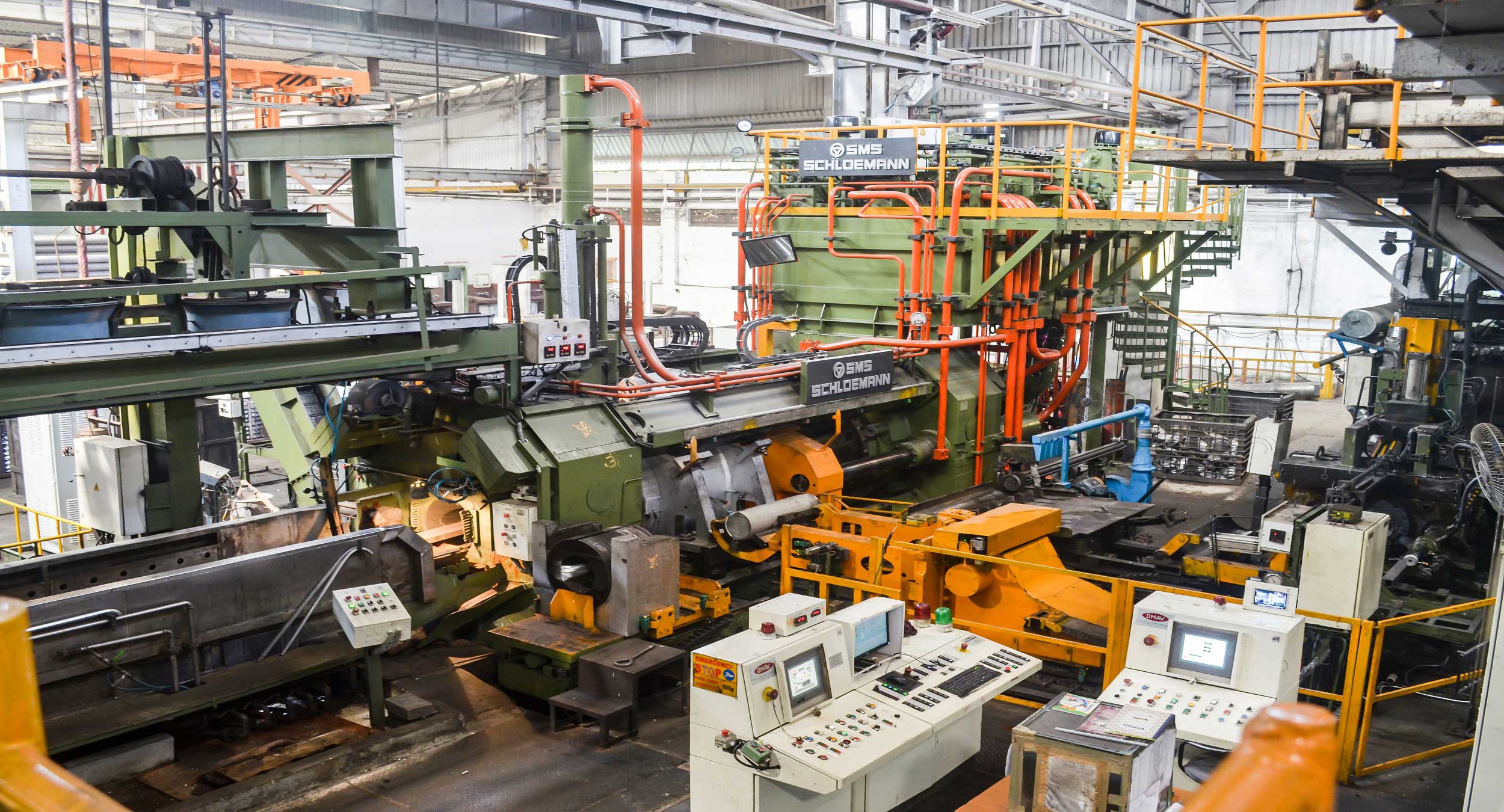 Extrusions Produced to the Right Temper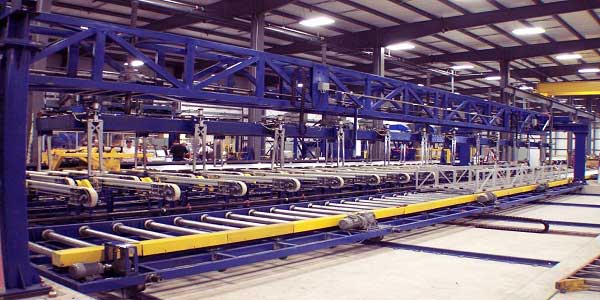 2000, 6000, and 7000 series alloys are the strongest. And if we heat treat them, we can make them even stronger.
1000, 3000, and 5000 series alloys can't be heat treated. But we can do cold work on them, depending on the shape.
If you're interested in tempering or have questions, let us know.
Secondary Operations to Add the Finishing Touch
After we extrude your profiles, we can do secondary operations.
Maybe you want to drill, cut, or stamp your aluminum. If you do, we have the capabilities to get it done.
So, if you need any secondary operations, tell us in the form below.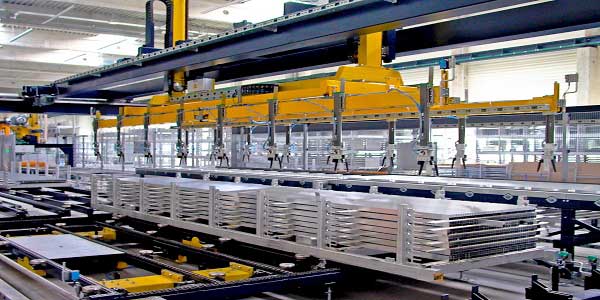 Request a Quote for Your Project
At Gabrian, we're proud of the work we do. We pride ourselves on our quality and on-time delivery.
We've helped plenty of great companies get the extrusions they need from Asia. And we'd love to help you with yours too!
Tell Us About Your Aluminum Extrusions Project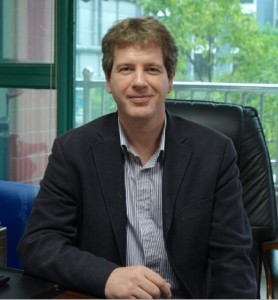 Fill out the form to your left and we will get back to you promptly.
We'll match you with the appropriate factory for your project in China or India and get you a quote ASAP.
Please include any relevant information you can about your project.
And if you're not sure about anything, just ask. My team and I will work with you to solve any technical challenges you may be facing.
Best Regards,
Gary Teeling
General Manager, Gabrian International