High-Quality Aluminum Extrusions From Asia: Made for the Electronics Industry
Aluminum extrusions play an important role in the electronics industry. Good thermal conductivity properties make them well-suited to many heat dissipation applications. In fact, extrusion is one of the most common methods of heatsink manufacturing. Another common application is electrical enclosures. Extruded aluminum enclosures are lightweight, non-magnetic, and non-sparking. At Gabrian International, we offer extrusion services through ISO 9001 certified facilities in India to help you reduce costs, maintain high quality and receive on-time shipments.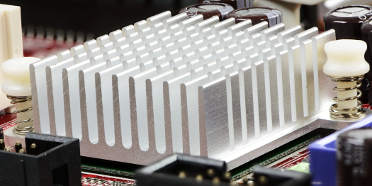 Standard or Custom Profiles
Browse our catalogs of stock shapes for the electronics industry and see if any are a fit for your needs. Otherwise, for OEM projects with well-defined requirements, a custom die can be created at a nominal cost. We produce extrusions up to 400mm in width, depending on various factors.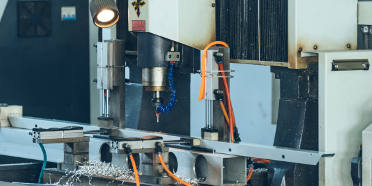 Range of Fabrication Services
After extrusion, your profiles can undergo finishing, with services like anodizing, which improves corrosion resistance, wear resistance, and surface emissivity. They can also be cut, stamped, drilled, etc. or undergo CNC milling to turn heat sink fins into pins or achieve other design goals.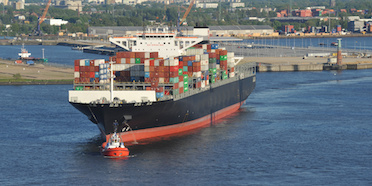 Shipments Delivered On Time
In the modern business environment, the importance of on-time delivery cannot be understated. We understand this and have formed partnerships with only the most reliable Indian manufacturers to better serve you. You will receive your shipments on time and exactly to your specifications.
Get the Profiles You Need for Your Application
In recent years, aluminum has gained popularity within the electronics industry. It offers good corrosion resistance, low weight, an attractive appearance, and other attributes that make it a good fit. There are many applications for extrusion, including heatsinks, metallic enclosures, LED lighting strips and more. Our stock shapes and custom extrusion capabilities enable us to supply you with the profiles your project requires.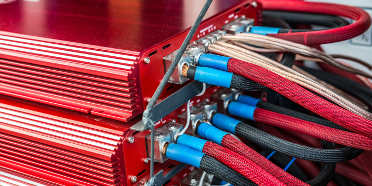 Extruded Aluminum Enclosures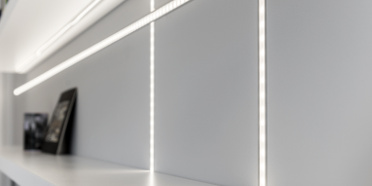 LED Strip Light Aluminum Channels
Top-Notch Extrusion Facilities in India
Are you looking to save costs, without skimping on quality and without the headaches that come from poor communication? Our partner extrusion facilities in India are top-of-the-line and have been fully vetted for quality. The facilities have top-notch equipment and personnel. Our Western-managed project team is on the ground in Asia to help ensure that your project flows smoothly. That way, you'll get the profiles you expect on time and exactly to your specifications.
Custom Extrusion Capabilities
When it comes to electronics projects, one-size-fits-all options are not always adequate. Our custom extrusion and secondary operations give you the opportunity to get the exact extrusions you need for your project. If you have a custom extrusion design, we can help you save costs by manufacturing in India while still meeting all your specifications and quality requirements. Our partner extrusion facilities have complete tool & die shops, in-house foundries, surface finishing operations, and fabrication services to help you achieve your desired results.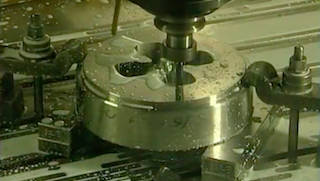 Dies & Tooling
For custom extrusion projects, dies are machined from H13 steel. Profiles can be extruded up to 400mm (15 3/4″) depending on shape, size and CCD. Tooling costs are generally between $800-$1600 with extrusion lead times of 1-2 weeks.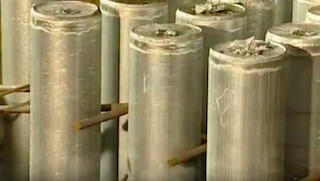 Alloy & Temper
Depending on the needs of your project, an appropriate alloy can be selected for desired strength, corrosion resistance, and other properties. Alloys in the 1000, 2000, 3000, 5000, 6000 and 7000 series are produced at in-house foundries.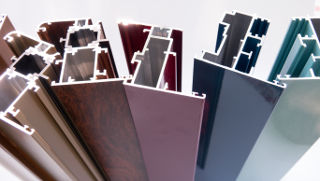 Surface Finishing
Your choice of surface finish impacts both the appearance of your profiles and their level of corrosion resistance. We offer surface finishes such as anodization, powder coating and sublimation for wood-grain finish. This way you get the look you desire.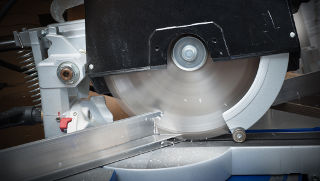 Fabrication Services
After extrusion is completed, your profiles can undergo fabrication. Secondary services like drilling, cutting, or stamping can be performed in-house. This saves you time and the cost of doing these at your own facilities.
You May Be Interested in These Articles
We regularly post content for professionals who want to get the most out of their extrusion projects. Here are some related posts that you may be interested in.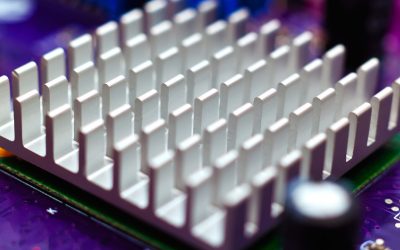 Whether you're designing computers, LED lighting, or other electronics, you need to think about heat sinks. Heat sinks absorb and dissipate the heat from these devices, helping to keep them cool. Today we'll talk about some different types of heat sinks, how...