Extruded Solar Panel Frames – 85+ Stock Shapes & Custom Profiles
High-quality aluminum frames help protect your solar PV module from the lodgment of dust, water, and other unwanted elements. To supply custom aluminum frames and mounting systems, we've partnered with ISO 9001:2015 certified aluminum solar frame manufacturers in India. Our Western-managed team is on the ground there to ensure easy communication, on-time delivery, and to make every single project a success.
Minimum Order Quantity (MOQ): 1000 kgs (1.1 US Tons) per shape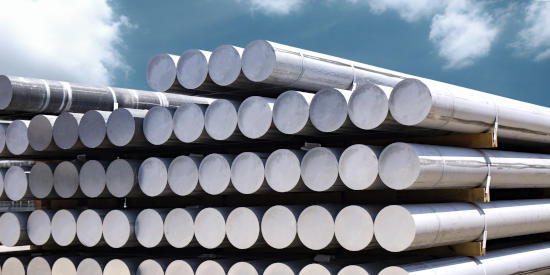 Alloy Selection
Aluminum alloys in the 6000 series, especially 6063 aluminum, are the most common for solar panel frames. The 6063 alloy is lightweight and offers very good corrosion resistance — which is important since panel frames are exposed to the elements. It can be heat treated to enhance its strength (i.e. -T5 temper) and 6061 aluminum can be used for projects that place more emphasis on strength than on corrosion resistance.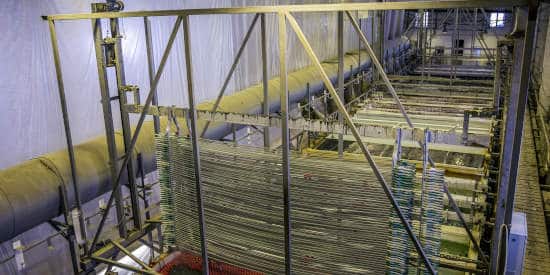 Surface Finishing
Solar panel frames are generally ordered in either mill finish or anodized finish. Keep in mind that mill finish extrusions are more corrosion resistant than steel frames — steel frames nearly always require galvanization or painting. Anodization can be used to enhance aluminum's corrosion resistance even more — making your frames suitable for exceptionally harsh environments (i.e. sandstorms) and improving their appearance.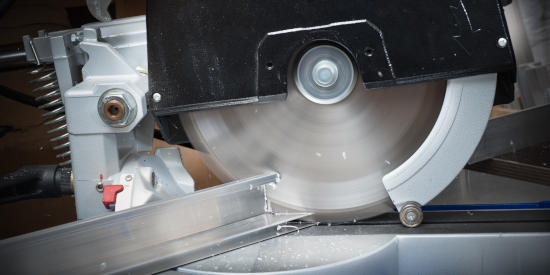 Other Secondary Services
Aluminum frames and mounting brackets often require additional secondary operations such as drilling, cutting, stamping, or CNC machining. Once your aluminum profiles have been extruded, we can provide these additional services as well, exactly to your requirements. Having these operations performed through our trusted network of partners in India can save you the time and expense of doing so at your own facilities.
Browse Our Catalog of 87 Dies for Aluminum Solar Panel Frames
If you would like to browse a catalog of extrusion dies, we have 87 shapes available for extrusion without die and tooling costs. These dies are all maintained by our extruders in India and can be used by customers with a minimum order of 1000 kg per shape. If you have a custom shape already, send us your drawings and we can provide a quote for die & tooling plus extrusion. Feel free to reach out to us with any questions.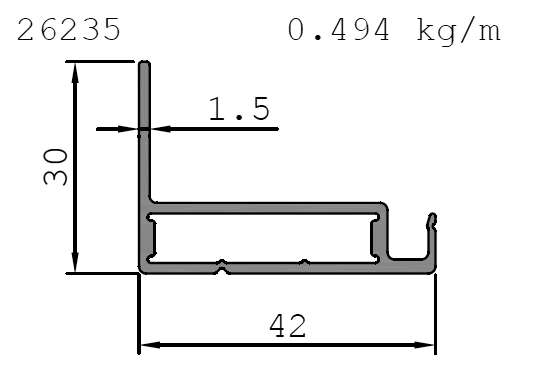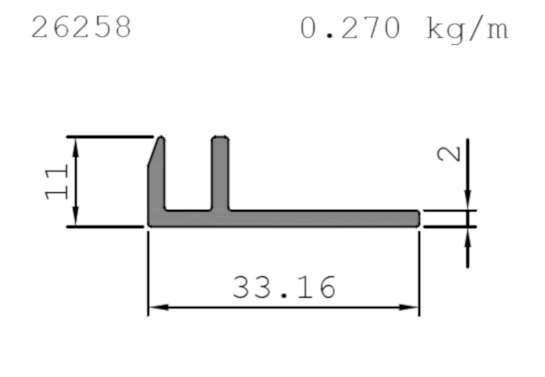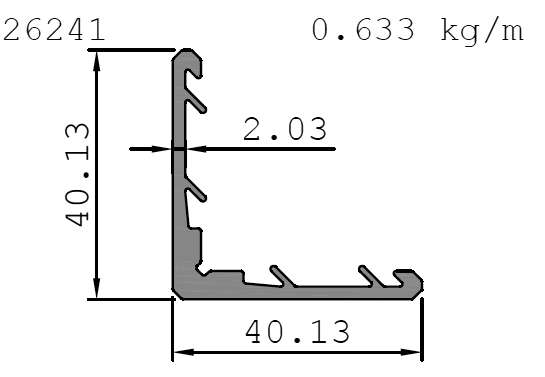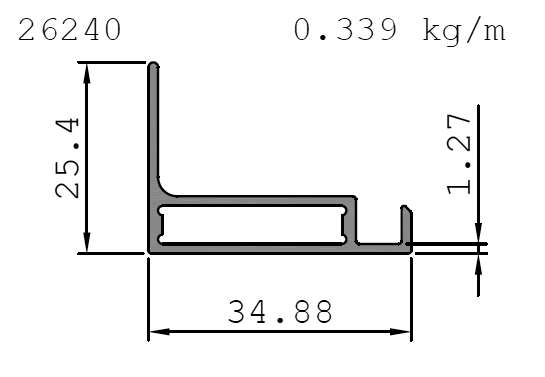 Custom Aluminum Profiles for Solar Panels
If you already have designs for your aluminum frames, mounting brackets, or other aluminum parts, Gabrian International can help. We supply custom extrusions in various alloys, and our extruders can produce custom dies & tooling for profiles up to 400mm in width, depending on shape, size, and CCD. We also offer custom finishing and other fabrication services. To learn more about our capabilities, visit our custom aluminum extrusions page or reach out to us to discuss your project.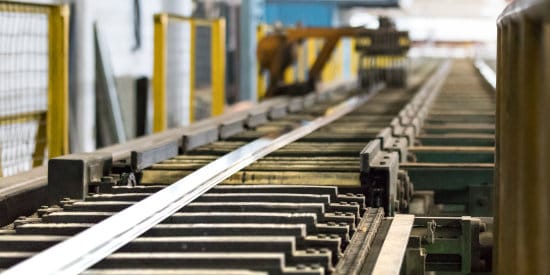 Top-Notch Extruders in India + Western-Managed Project & QC Team
We've partnered with top-of-the-line extrusion plants in India that have ISO 9001:2015 certified quality management systems as well as top-notch equipment and technicians. Work with our Western-managed project team and our QC team that is on the ground in India to monitor output. We'll ensure that your project flows smoothly and your order ships on time.
Related Blog Articles
We regularly post content for professionals who want to get the most out of their extrusion projects. Here are some related posts that you may be interested in.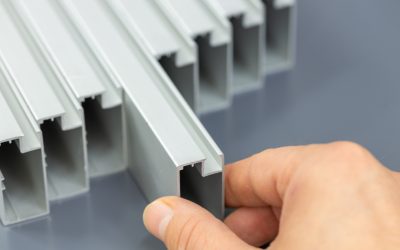 Aluminum extrusions are versatile, finding use in a wide range of industries and applications. But that diversity of applications also means your supplier's inventory of standard profiles won't cover every need. Many product designers encounter unique situations. They...