Aluminum extrusions are versatile, finding use in a wide range of industries and applications. But that diversity of applications also means your supplier's inventory of standard profiles won't cover every need.
Many product designers encounter unique situations. They might need non-standard shapes, specialized finishes, or uncommon alloys. So creating custom aluminum extrusions makes the most sense.
If you want to create custom extruded profiles, you must be aware of the most essential design considerations. This article lists our top five extrusion design tips to set you on the right path. These tips will help you avoid quality issues and manage costs when producing custom extrusions.
Tip #1 – Choose the Right Alloy for Your Application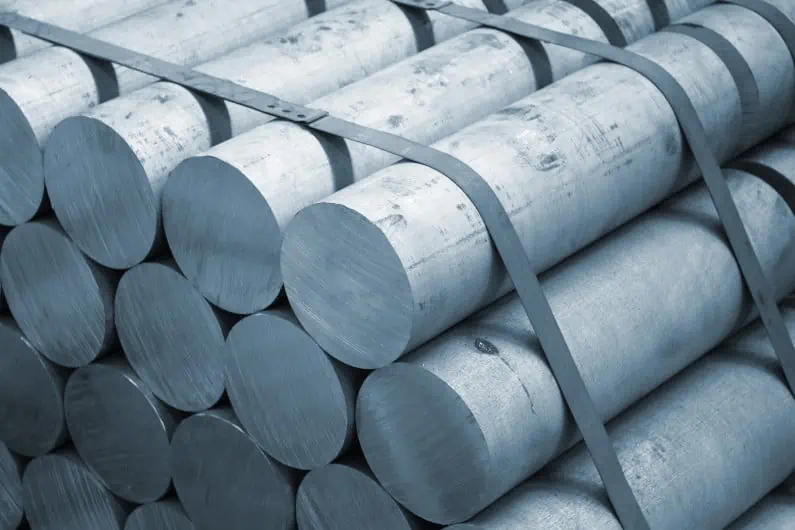 Materials databases list an impressive number of aluminum alloys for designers. It's easy to get caught up in choosing the one that provides the best physical properties for your application. But you should also carefully consider the impact of extrudability.
Choosing one of the more popular aluminum extrusion alloys can improve extrusion characteristics. Doing so can also minimize defects and lower production costs.
These alloys may have lower strength, hardness, or wear resistance than some alternatives. However, there are still ways to fine-tune the aluminum's properties after extrusion. Heat treatments and tempering can help you get the best qualities for easy manufacturing and improved durability.
Learn about extrusion alloys →
Tip #2 – Select the Most Appropriate Surface Finish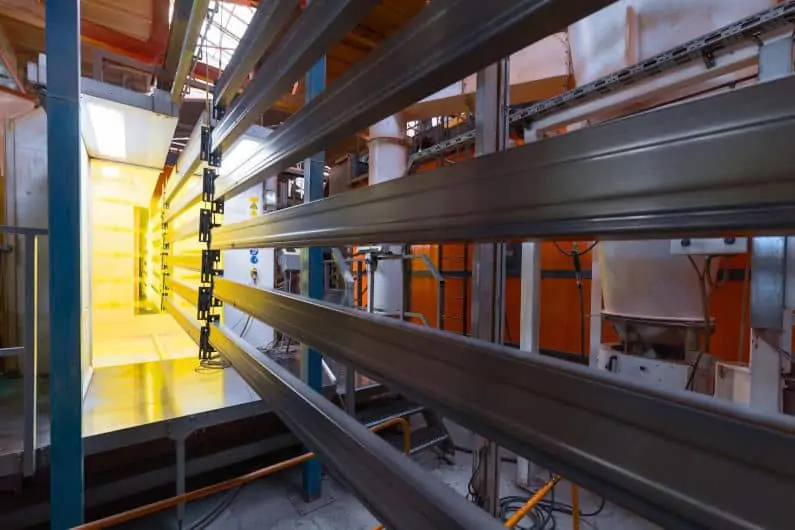 Another great way to improve the performance of custom extruded aluminum products is to apply surface finishes. There are several common types of aluminum finishes, each offering different benefits.
Finishing can improve the durability or aesthetics of your custom extrusions — and some finishes can even do both!
For example, anodizing your aluminum extrusions can improve corrosion and wear resistance. At the same time, it allows you to dye the aluminum in various metallic colors.
Learn about aluminum surface finishes →
Tip #3 – Understand the Costs of Custom Extrusions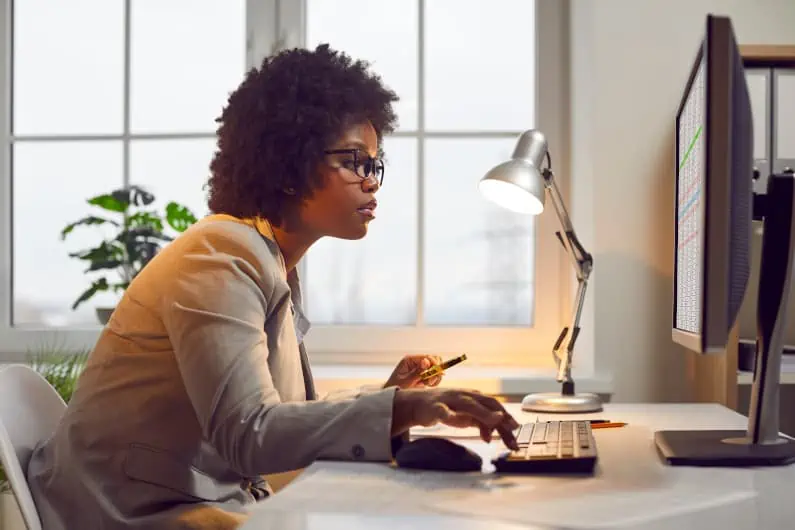 Getting good value for your money is essential to a project's success. That's why it's invaluable to understand the different factors that affect the cost of custom extrusions.
The costs to produce custom aluminum extrusions are strongly affected by various factors:
Type of aluminum alloy used
Size and complexity of the custom extrusion die (sometimes tooling costs are refunded with high volumes)
Current cost of aluminum
Local labor costs
International shipping rates
Discounts for larger production volumes (or markups for smaller batches)
Additional time and specialized equipment needed for temper treatments or surface finishes
Understanding how and why different elements affect the price of custom aluminum extrusions is vital. This way, you can make better decisions and get the best value.
Learn about custom extrusion costs →
Tip #4 – Learn About Extrusion Joining Methods
Including joints in your custom extrusion design can be surprisingly helpful. Sometimes, a single aluminum profile can be too large, asymmetric, or complex. In these cases, joining multiple extrusions together makes manufacturing easier and cheaper.
Extrusion joining methods can also improve the modularity of your product. They increase its customizability during use and make handling during installation more manageable.
There is even the option to use specialized hinge joints that allow for limited rotation at the joint. Doing so adds flexibility to assemblies.
It's valuable to know the different extrusion joining methods. They can improve the versatility of your custom aluminum extrusion profiles. Choosing the most suitable joining method can also reduce manufacturing costs.
Learn about extrusion joining methods →
Tip #5 – Design for Manufacturing Efficiency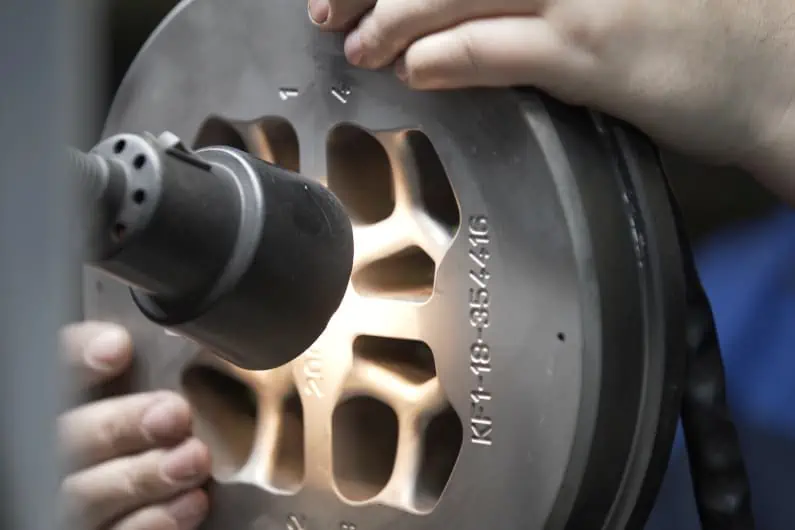 v
The value of efficient manufacturing is obvious: lower production costs and improved product quality. But how do you optimize your design to capture these benefits?
There are many avenues to optimizing the aluminum extrusion process. Choosing formable alloys, designing the profile to distribute stresses evenly, and using modeling software are great ways.
There is much to understand about designing custom aluminum extrusions, so we naturally can't cover everything here. To learn more, check out our aluminum extrusion design guide, which we've packed with helpful information for designers.
It's also essential to involve your extruder in the process as early as possible. This way, you can get the perspective of manufacturing engineers with relevant experience. Feel free to learn more about our custom aluminum extrusion services and contact us if you need help. Our engineers can provide feedback on the manufacturability of your design.