High-Quality Aluminum Extrusions From Asia: Made for the Auto Industry
In recent years, the automotive industry has made a major push to reduce vehicle weight. With increased regulations and strong consumer demand for fuel economy, aluminum has become a material of choice for many applications. In many instances, it has come to replace high-strength steel in the body structure. At Gabrian, we have the capabilities to supply auto-industry companies with the extrusions they require.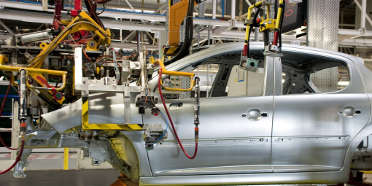 Weight Savings and Cost Savings
Is your company looking to source aluminum parts in a cost-effective manner? Gabrian International has established partnerships with reliable ISO 9001 certified extruders in India. We will help you minimize your costs as you minimize the weight of your auto parts.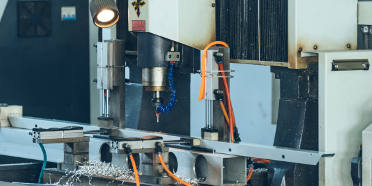 Range of Fabrication Services
In addition to extrusion services, we offer a wide range of fabrication options. Extrusions can be finished to meet your preference, whether it's powder coating, anodizing or simply mill finish. Your extrusions can be machined, drilled cut, or stamped to meet your project's needs.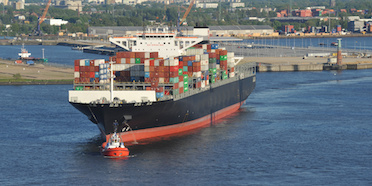 On-Time Delivery from India
We know that you operate on a schedule. Our offshore manufacturing services help you lower the total overall cost of your project. At the same time, our Western-managed team in Asia helps ensure the quality of your extrusions, smooth communication, and delivery times.
Get the Profiles You Need for Your Application
Aluminum extrusions are used in an increasing number of applications. In the 1990s, they were used primarily for bumper systems and door beams. But their role has grown with time. Steel and aluminum are now used side-by-side in the automotive bodies of cars and pickup trucks. Alloys in the 6000 and 7000 series provide the high strength needed for safety critical, structural, crush quality, and other types of applications.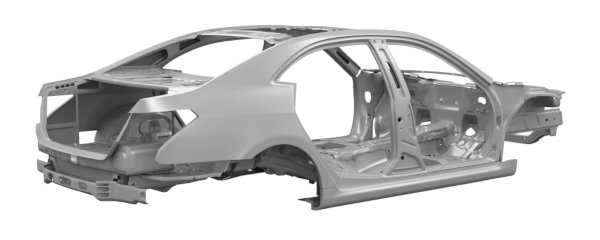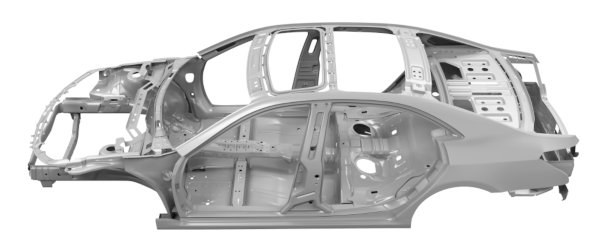 Roof Rails
Front & Rear Headers
A-Pillar
Front & Rear Bumper
Rocker Reinforcement
Roof Support Pillar
Electronics Housings
B-Pillar
Rear Frame Rail
Radiator Support
Subframe
IP Beam
Anti-Sub Bar
Crash Management Systems
Cross Members
Strut Tower Brace
Front Frame Rail
Upper Rail
Rail Support
Apron Tube
Side Door Intrusion Beam
ABS Block
Driveshaft
Control Arm
Door Hinge Support
Beltline Reinforcement
Roof Racks
And more!
View Our Catalog of 210+ Automotive Extrusion Shapes
If you don't already have a design of your own, browse our catalog of over 210 automotive extrusion shapes. These shapes are extruded at our partner facilities in India and made-to-order. The Minimum Order Quantity (MOQ) for each automotive extrusion shape is 1000 kg (1.1 US tons).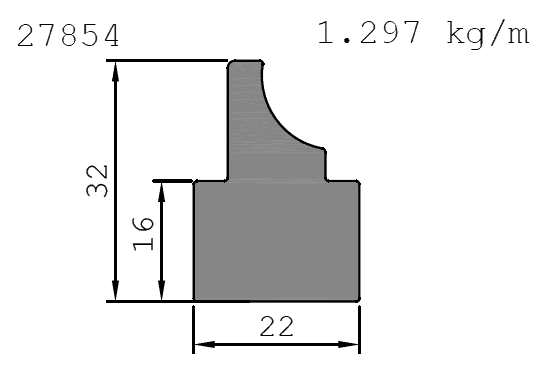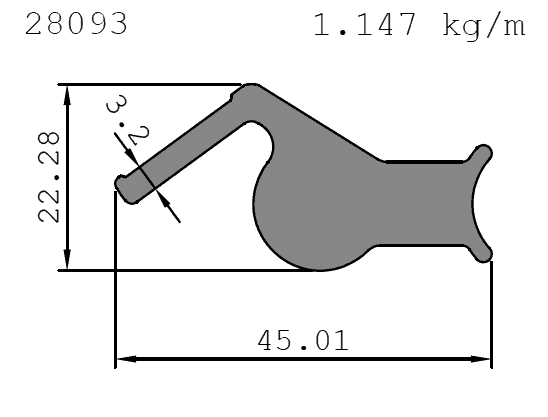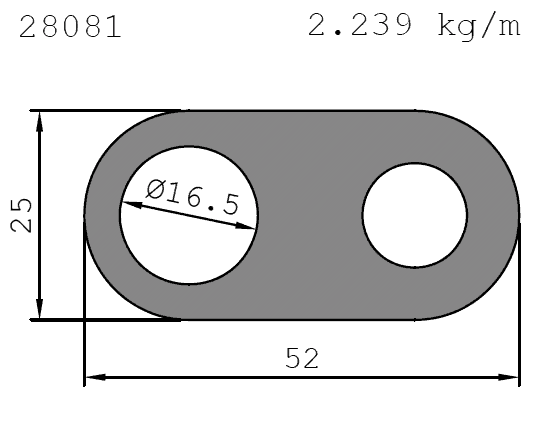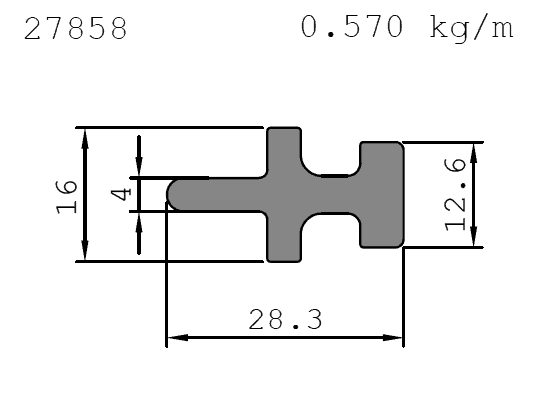 Top-Notch Extrusion Facilities in India
Are you looking to save costs while working with high-quality suppliers that are reliable and ship on time? We've partnered with top-of-the-line extrusion facilities in India that we work with closely. These facilities have top-notch equipment and personnel, and our Western-managed team is on the ground to monitor output. We help ensure that your project flows smoothly and your order ships on time.
Custom Extrusion Capabilities
Your automotive extrusion project has specifications that must be met. Our extrusion and secondary services will help you to get the exact extrusions you require. We can help you lower your costs by manufacturing in India, while still meeting your quality requirements. Our partner extrusion facilities have complete tool & die shops, in-house foundries, surface finishing operations, and the fabrication services you need.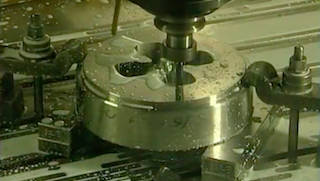 Dies & Tooling
Dies are machined from H13 steel. Profiles can be extruded up to 400mm (15 3/4″) in width, depending on shape, size and CCD. Tooling costs are generally between $800-$1600 with extrusion lead times of 1-2 weeks.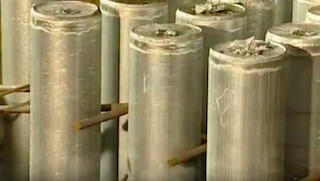 Alloy & Temper
An appropriate alloy can be selected to match your desired strength, corrosion resistance, and other properties. Alloys in the 1000, 2000, 3000, 5000, 6000 and 7000 series are produced at in-house foundries.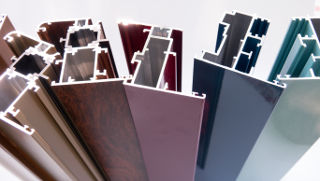 Surface Finishing
Surface finish impacts both the appearance of your profiles and their level of corrosion resistance. Surface finishes available include anodized, powder coated, and even wood-look finish, so you can get the look you desire.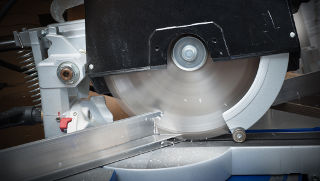 Fabrication Services
Secondary services like drilling, cutting, or stamping can be performed in-house, once the extrusion and finishing processes are completed. This saves you time and the cost of doing these at your own facilities.
You May Be Interested in These Articles
We regularly post content for professionals who want to get the most out of their extrusion projects. Here are some related posts that you may be interested in.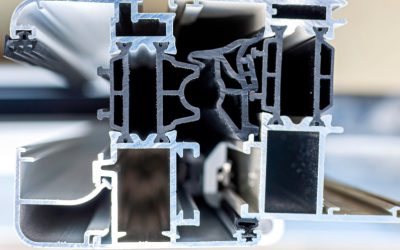 Extruding aluminum offers the ability to create a wide array of profiles to meet your needs, ranging from simple to complex. While experienced designers can incorporate a variety of features into a single extruded profile, it may not be possible or practical to...