Standard Aluminum Extrusion Shapes: Structural & Architectural
Many projects require standard aluminum extrusion profiles like angles, channels, and tubes. We offer a large catalog of these aluminum profiles through ISO 9001 certified facilities in India. Our US-managed team has members on the ground, consistently monitoring output to ensure you get exactly what you need. This helps you lower your project costs while still getting great quality extrusions and receiving all deliveries on time.
⚠️ Please Note: Our minimum order quantity (MOQ) is 1000 kg (1.1 US Tons) per shape. ⚠️
Standard Profiles for Medium and Large-Scale Projects
While our shapes are standard, we do not carry stock and every order comes straight from the extrusion press. This means that you have flexibility in what options you can request. Because our extruders have in-house foundries, a wide range of alloys are available to you. You can also request special finishing like anodizing or powder coating and other fabrication operations like cutting, drilling, stamping, or machining.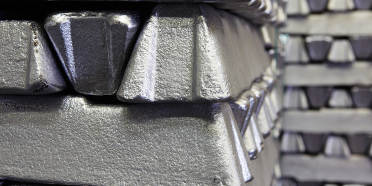 Wide Range of Extrusion Alloys
While alloys such as 6061, 6063, 2024, and 7075 are the most common for these shapes, in-house foundries can produce many alloys in the 1000, 2000, 3000, 5000, 6000, and 7000 series.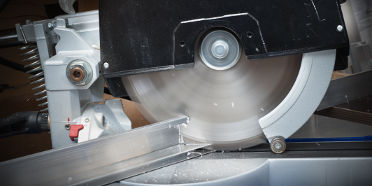 Finishing & Fabrication Options
Many standard profiles are ordered with a basic mill finish. But, if you require finishing, yours can be painted, powder coated or anodized. They can also be cut, drilled, machined, etc. before shipping.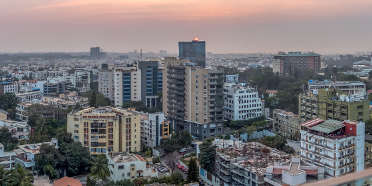 Western-Managed Team in Asia
Establishing an Asian footprint is infeasible for many companies. Our team is on-the-ground in India to monitor your standard or custom aluminum extrusion order and ensure quality and delivery times.
You May Be Interested in These Articles
We regularly post content for professionals who want to get the most out of their extrusion projects. Here are some related posts that you may be interested in.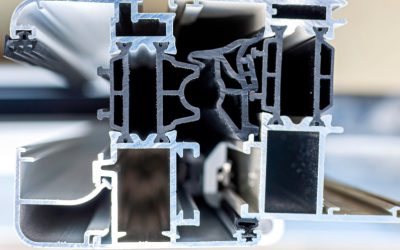 Extruding aluminum offers the ability to create a wide array of profiles to meet your needs, ranging from simple to complex. While experienced designers can incorporate a variety of features into a single extruded profile, it may not be possible or practical to...