Blog - Aluminum Heatsink Articles
Learn more about aluminum heatsinks, their various manufacturing methods, and how they compare to copper heatsinks.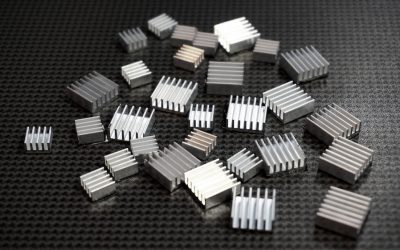 Heat sinks play an important role in electronic and mechanical devices. They act as passive heat exchangers, transferring heat from hot components to a fluid medium (usually air). There are different types of heat sinks. Some are made from copper and some are made...