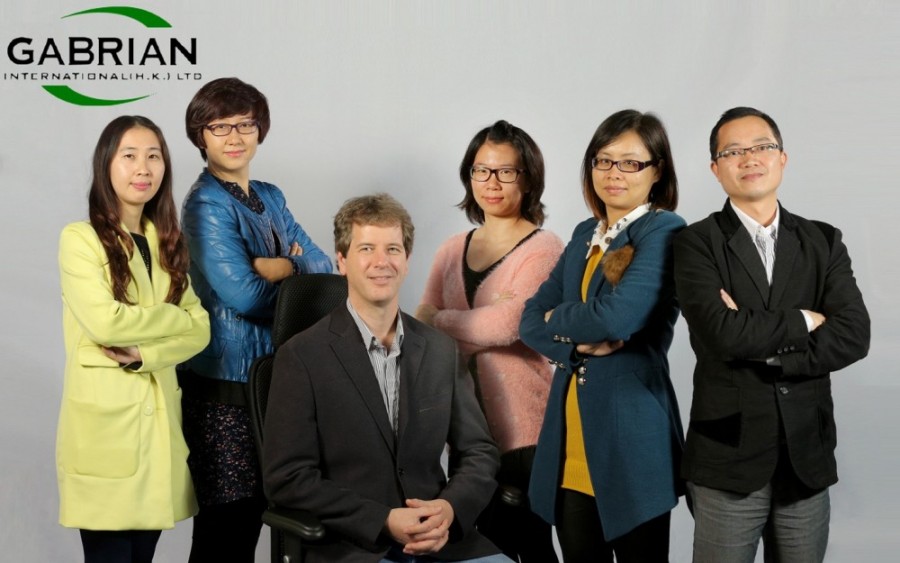 Gabrian International, with offices in United States, China and India, is ready to assist any companies wishing to explore manufacturing and development opportunities in the world's fastest growing economy. Our extensive network of manufacturing, government and business contacts throughout China and India, personal knowledge of local/regional customs and regulations, taxation and legal matters will ensure that your first venture into the Chinese/Indian market will be a successful one. Whether you are looking for joint venture/investment opportunities, market research information, or electronic component manufacturing, Gabrian International has a strong resume of customers and suppliers who can attest to our abilities to research and provide expert advice in supply chain management and supplier selection. We have redundant supplier capability to ensure the most competitive quotations as well as customized solutions depending on your needs. In the field of manufacturer's representatives, we think we have a unique and compelling business model to share with our customers as we are not only a manufacturer's representative, but also have equity stakes with all of our core manufacturing partners.
The corporate aim at Gabrian International is to develop world-class partnerships while delivering the lowest net cost and the highest quality product solutions for our customers. With our years of experience in various manufacturing sectors, our strong engineering team and offices in the USA, China and India we feel we are uniquely positioned to offer our customers both world class goods and services. Contact us and we will prove that we are the right partner for you for your offshore manufacturing needs.
Our Mission
Gabrian's reason for existence is to contribute to the success of our principles and our customers. To experience growth by providing unparalleled excellence in service and to be recognized as one of the premier representatives in our market who adds value to our customers and provides a unique advantage to those principals whom we proudly represent.
"In the universe of manufacturer's representatives, we think we have a unique and compelling business model to share with our customers."
History
Gabrian was founded in 1995 by Julian Teeling, his sons Brad and Gary, and their partner Bob Lockhart. The dynamic and rapidly growing economic environment of China presented a unique opportunity for them to combine their years of experience in product manufacturing, quality control and lean manufacturing in Asia and to offer those management services, along with significant cost savings, to clients in Europe and North America.
Gabrian has grown dramatically over the ensuing years and now has offices in China, the USA and India, along with equity partnerships in several key Asian manufacturing plants.
Gabrian is well-positioned to offer our clients a range of professional support services as attested to by our relationships with many leading international brands. Our staff of engineers, QC managers and account executives have experience with Asian and western business cultures and will insure your complete satisfaction.