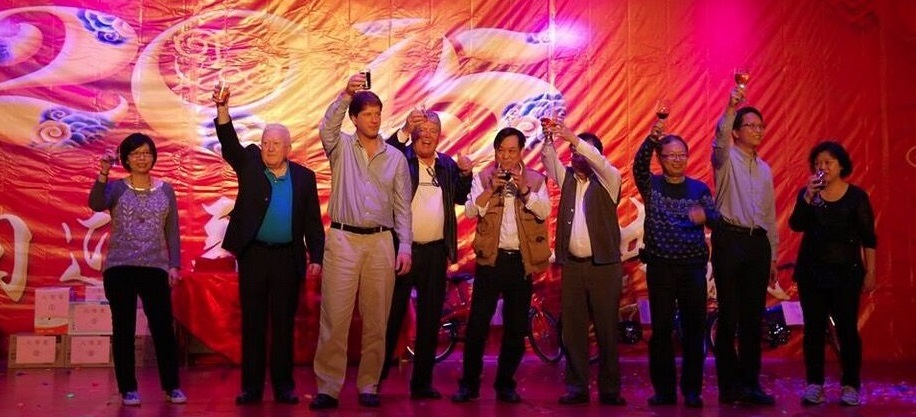 Choosing the right partner to meet your manufacturing needs can be a daunting task. We here at Gabrian are here to make that decision easier. With over 20 years experience in Asia and offices in the US, China and India, Gabrian can meet all your manufactuirng needs from printed circuit boards, and circuit board assemblies, metal fabrication, diecasting, aluminium extrusion, magnetics, and plastic injection moulding.
While Gabrian is primarily a service oriented company, we have equity shares in all the companies we represent and we guarantee that our team of engineers and project managers will make sure you will never regret your decision to choose Gabrian as your partner in Asia.
"We are, in simple terms, liaisons between manufacturers and their customers," explained Gary Teeling, associate partner for Gabrian International, based in Zhongshan, China. "We are the arms, legs, ears, eyes, feet on the street to the local customer when a manufacturer may not have the manpower resources to truly put all the feet on the street to the customers they need."
More than just sales.
In fact, a good manufacturer's rep is more than just a sales agent. At our agencies, every effort is made to develop sales initiatives that function as an extension of the companies that hire his services.
A key part of your strategy
Some of our clients are too busy and understaffed to meet with every manufacturer that wants them to carry their product line and hear their 'song and dance.