At Gabrian's China office, we have a highly experienced team of individuals to take our customers by the hand and work with them through the whole sourcing process. Let's meet the three key players on Gabrian's China team. They're all based in the southern Chinese city of Zhongshan, and work hard every day to ensure a great experience for our customers.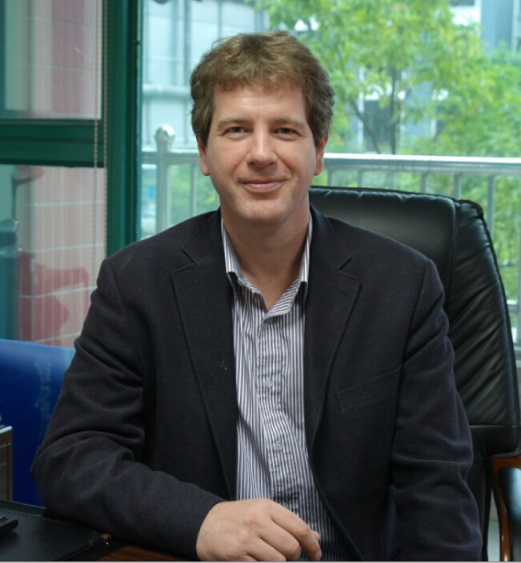 #1 Gary Teeling – General Manager
Gary is our head of China operations. Hailing from Canada, he is one of the original founders of the company. He has been in Mainland China since 1994 and brings a wealth of experience in management and business development to the table. His experience enables him to lead a team that gets great results for our customers. Since he speaks fluent Mandarin and Cantonese, he's able to able bridge the gap between East and West. He has an in-depth understanding of Chinese culture and business practices. And he works to ensure that our customers' high expectations are always being met.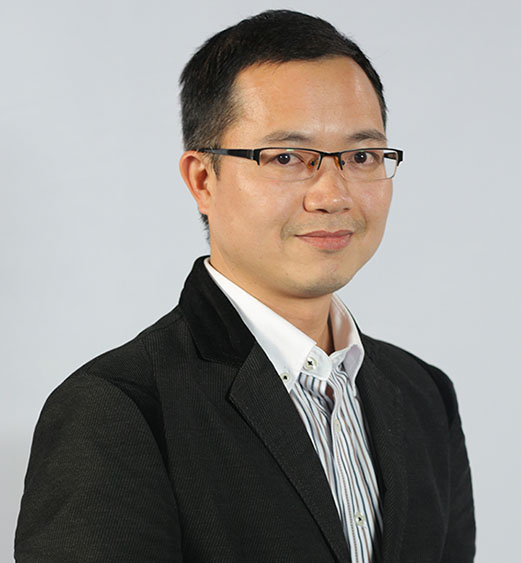 #2 Colin Xie – Project Manager
Colin has been working for Gabrian since 2005. He is highly experienced in business development, sourcing, project management and quality control. And he has worked with a number of products, including PCBs and many types of LED lighting. During his career with Gabrian, he has been critical to ensuring effective communication with both our suppliers and our customers. In his spare time, he enjoys outdoor activities like hiking and climbing, or playing sports like ping-pong and football. He also loves traveling with his family.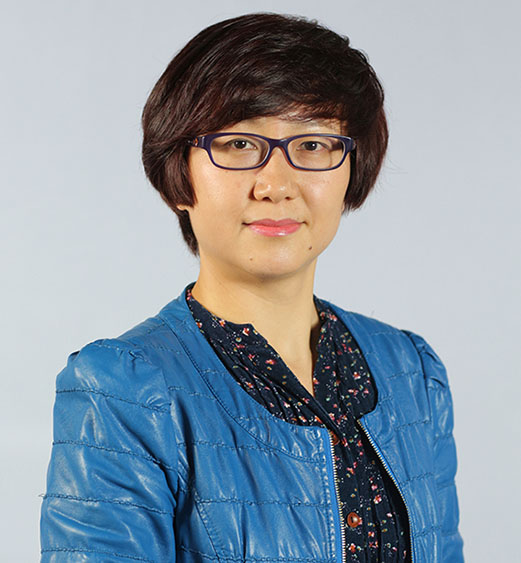 #3 Gloria Ge – Project Manager
Gloria is another longtime employee at Gabrian, having worked with the company since 2004. She's worked on product solutions such as plastic injection, die casting, metal fabrication, PCBA and more. Her ability to coordinate effectively between our customers and factory engineers allows the whole process to flow smoothly. That way, our customers always end up with a product that meets their requirements and lives up to our high standard for quality. In her spare time, she enjoys traveling to scenic natural areas, playing badminton, going on long-distance walks and sampling all types of delicious foods.
Are You Looking For a Real Partner in China? If you need high-quality PCBs or Magnetics at competitive prices, our China team is here to help. Request a quote from us on our website and we'll be in touch.