The staff in our India office works hard to ensure that our customers receive aluminum extrusions that fully meet all their requirements. Today, we'd like to introduce you to the man who is at the helm of our India operations.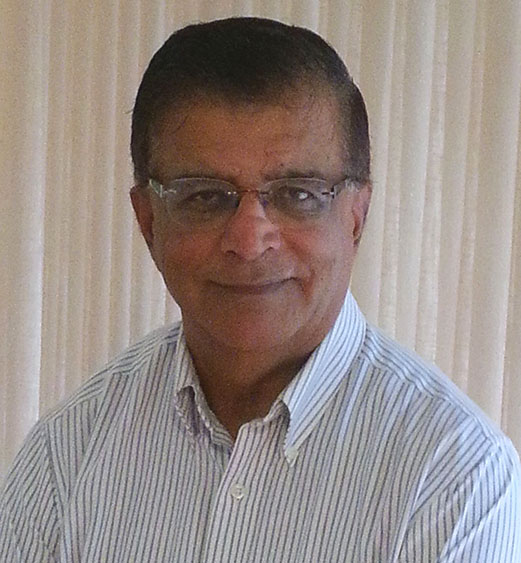 Kris Sateesh – General Manager
With over 35 years of experience in quality assurance, Kris has provided leadership in all areas of quality… From design through customer liaison. He has a broad range of global experience in places like China, South Africa and India. And since 2013 he's been using that experience to help develop Gabrian's aluminum extrusion and die-casting offerings. He's helped us to bring the partners we've needed on board in India, which has enabled us to provide you with high-quality extrusions at highly competitive prices. And during his time working with Gabrian, he's done quite a bit of going back and forth between the US and India (Even though his primary residence is in Sarasota, Florida). All of that traveling has paid off for you because it's led to the great value that we can now offer in our extrusions.
When Kris isn't busy traveling for work, he enjoys traveling for pleasure as well. He travels quite a bit around India and Europe. He also works hard at the gym every day to keep healthy (His favorite exercise is spinning).
But professionally, his main goal is to keep working hard to find good companies to partner with in India for components and assemblies to provide the highest value to Gabrian customers. And that is something you can definitely look forward to.
Are you looking for a real partner in South Asia? If you need high-quality Aluminum Extrusions at competitive prices, our India team is here to help. Request a quote from us on our website and we'll be in touch.