Category: Aluminum Finishing
Learn more about the different types of aluminum surface finishes, how they are applied, and the applications they're most suitable for.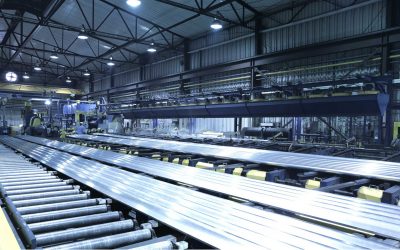 When you're deciding on how to finish your aluminum extrusions, there are different options to consider. One such option is an anodized finish. So, What is Anodization? And Why Would You Want an Anodized Finish for Your Extrusions? Aluminum has a naturally...