Category: Aluminum Finishing
Learn more about the different types of aluminum surface finishes, how they are applied, and the applications they're most suitable for.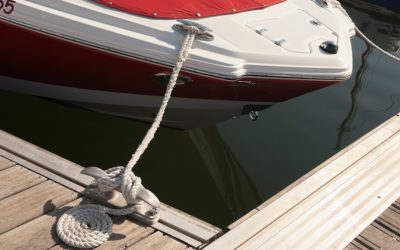 Corroded metal parts and products are something that most people have had experience with, most of the time in an unpleasant way. The corrosion of metal exposed to the elements must be treated carefully, as corroded parts will lose structural integrity and look...