Category: Aluminum Finishing
Learn more about the different types of aluminum surface finishes, how they are applied, and the applications they're most suitable for.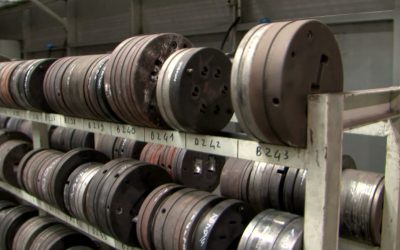 The aluminum extrusion process can be used to produce a wide range of shapes. You may be most familiar with standard shapes such as angles, channels, and tubes — all of which are commonly available from extruders and distributors. However, the flexibility of the...