Category: Aluminum Finishing
Learn more about the different types of aluminum surface finishes, how they are applied, and the applications they're most suitable for.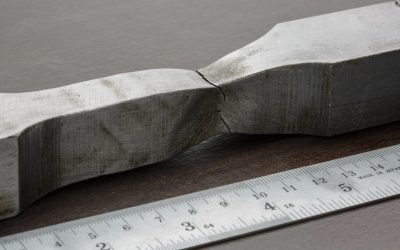 When thinking about the best metal for a project, it's natural to think that strength is the most important physical property. After all, the stronger a material is, the better, right? In reality, metals and their properties are much more nuanced than that. Although...