Category: Aluminum Finishing
Learn more about the different types of aluminum surface finishes, how they are applied, and the applications they're most suitable for.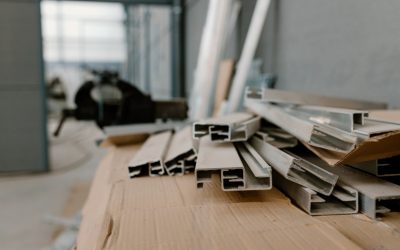 There's a lot to consider during the aluminum extrusion design process, from the desired profile shape to procurement costs and even options for special surface finishing. But one of the first considerations is to decide which aluminum alloy you will use. Using...