Category: Aluminum Finishing
Learn more about the different types of aluminum surface finishes, how they are applied, and the applications they're most suitable for.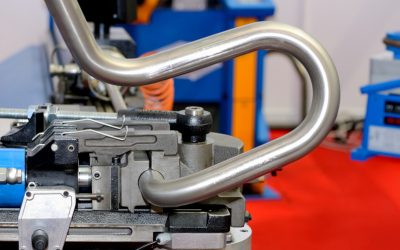 From rails for industrial equipment to automotive applications to bold artistic sculptures and architectural designs, there are plenty of reasons you may want to create curved aluminum extrusions. While the ductility of aluminum makes it well-suited to bending for...