Category: Aluminum Finishing
Learn more about the different types of aluminum surface finishes, how they are applied, and the applications they're most suitable for.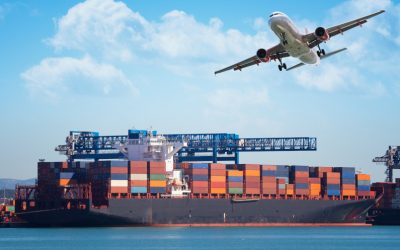 In our modern, globalized economy, it's common knowledge that overseas manufacturing is often a huge cost saver. Factories in India, China, and other parts of Asia can produce high-quality goods at extremely competitive rates. But when considering your overseas...