Category: Aluminum Finishing
Learn more about the different types of aluminum surface finishes, how they are applied, and the applications they're most suitable for.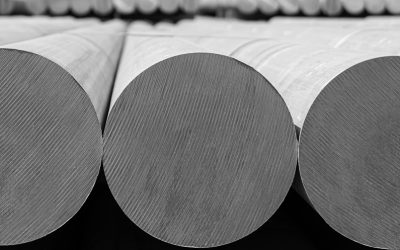 If you're designing a metal product, you've likely considered using aluminum as the base material. It has a high strength-to-weight ratio, good corrosion resistance, good formability, and aesthetic appeal. These factors have led to its increased popularity in recent...