In our aluminum extrusion blog, we provide information on topics such as aluminum extrusion finishing & alloys, extruded heatsinks, and more.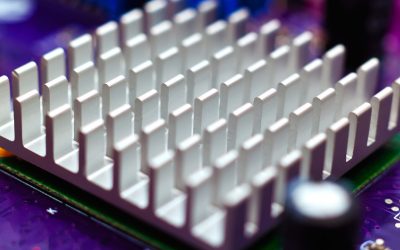 Whether you're designing computers, LED lighting, or other electronics, you need to think about heat sinks. Heat sinks absorb and dissipate the heat from these devices, helping to keep them cool. Today we'll talk about some different types of heat sinks, how...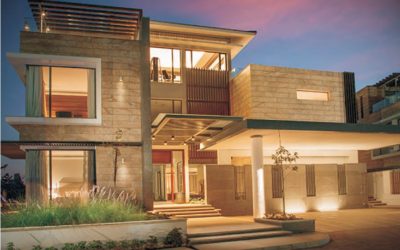 Aluminum can serve as a replacement for wood in a variety of different projects. Doors, windows, cabinets, and building exteriors can all be given the appearance of wood. So how do extrusion manufacturers create this pleasant wood effect on their aluminum profiles?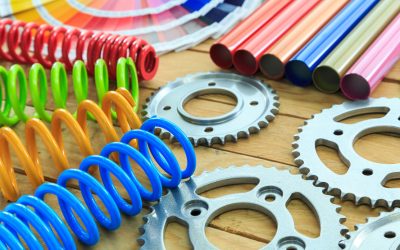 When you're deciding on a finish for your aluminum extrusions, it's natural to consider various options. Painting, anodizing, and powder coating all have their own unique advantages. So, which one should you choose? And why might you consider one over the other? ...
In our printed circuit board blog we provide articles on topics such as surface finishing, assembly, manufacturer selection, cost savings, and more.
No Results Found
The page you requested could not be found. Try refining your search, or use the navigation above to locate the post.