High-Quality Aluminum Glazing Extrusions – Always Delivered On Time
Aluminum extrusion is a process used to manufacture a wide range of products for the building and construction industry. From doors and windows to curtain wall and glazing systems, the process is cost-effective and the material is durable. All of our extrusions are manufactured in India at ISO 9001:2015 extrusion facilities, and we offer significant cost savings over domestic extruders without sacrificing quality or service.
Minimum Order Quantity (MOQ): 1000 kg (1.1 US Tons) per shape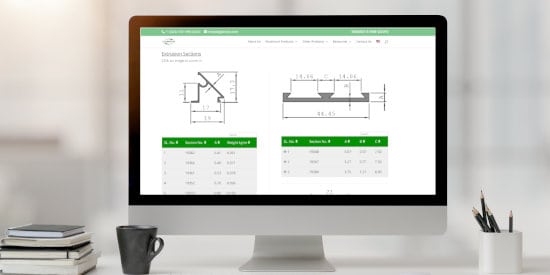 Browse our catalog of glazing extrusion shapes, which consists of open dies available at our partner extrusion facilities in India. We can supply these shapes without adding die and tooling costs or we can have your custom shapes extruded.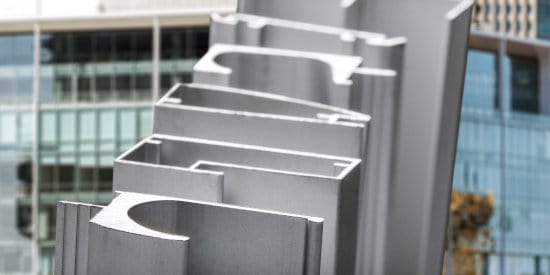 If you already have a design for your double glazing extrusions, channel extrusions, or other architectural shapes, we can help you manufacture them. Just send us your drawings and tell us your preferences for alloy and surface finishing.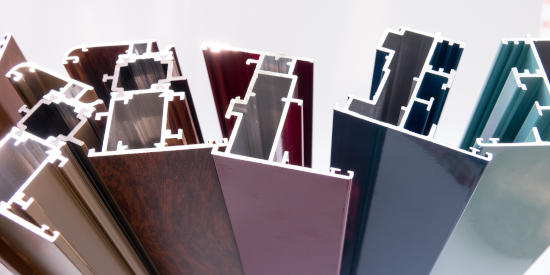 If your project requires secondary operations, we can help. Whether you need them to be cut, drilled, or stamped or you need surface finishing like powder coating, anodizing or wood-look finishing, we can provide these before shipping.
Browse Our Catalog of Aluminum Glazing Shapes – 125 Shapes to Choose From
If you don't already have a design for your glazing extrusions, browse our catalog of shapes. These can be extruded at our ISO 9001:2015 certified partner facilities in India. The Minimum Order Quantity (MOQ) for each glazing extrusion shape is 1000 kg (1.1 US tons).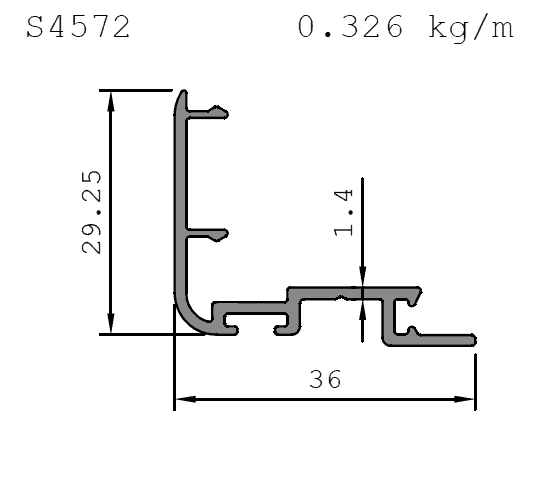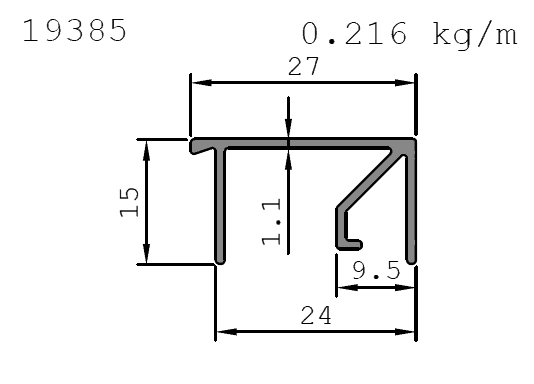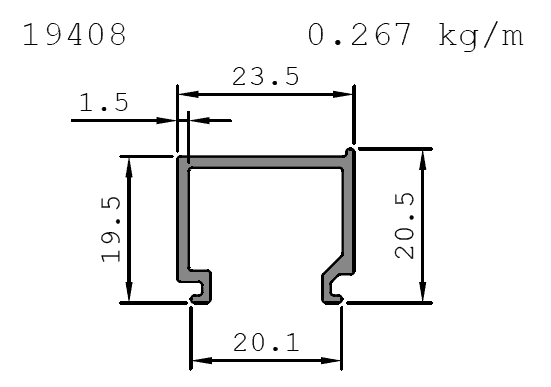 All Profiles Manufactured at ISO 9001:2015 Extrusion Facilities in India
Aluminum extrusions play an important role in many architectural projects, so you need to be sure that you are getting high-quality architectural extrusions at a reasonable price. At Gabrian International, we've been helping companies extend their supply chains to Asia since 1995. We have long-established relationships with reliable Indian extruders and maintain an on-the-ground presence at their facilities so that you don't have to.
Contact Us About Your Extrusion Project
To discuss your project, reach out to us by phone, email, or through our contact form.
You May Be Interested in These Articles
We regularly post content for professionals who want to get the most out of their extrusion projects. Here are some related posts that you may be interested in.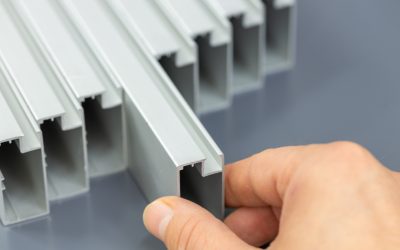 Aluminum extrusions are versatile, finding use in a wide range of industries and applications. But that diversity of applications also means your supplier's inventory of standard profiles won't cover every need. Many product designers encounter unique situations. They...