High-Quality Aluminum Extrusions from India: Made for Your Industry
Extrusion is a forming process for aluminum with applications in a wide range of industries. Aluminum profiles are used in everything from windows and doors to cars and X-ray machines. The extrusion process allows you to take advantage of the metal's many benefits, including its high strength-to-weight ratio, non-corroding properties, thermal conductivity, and recyclability. This manufacturing method also allows for lower tooling costs and shorter lead times than comparable processes. Look below to see some of the industries we work in.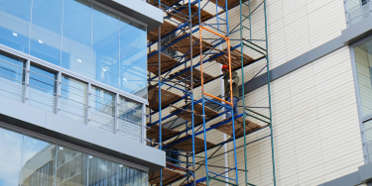 Windows, doors, moldings, and handrails are among the most common uses for extrusions in commercial and residential projects. Skyscrapers feature aluminum curtain wall, while aluminum display systems can be found in many shops.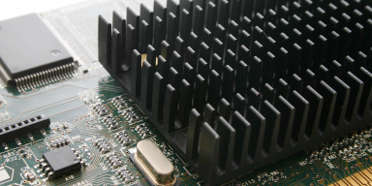 Good thermal conductivity properties make aluminum suitable for many heat dissipation applications. Extrusion is used in the manufacture of heat sinks. And aluminum works well for enclosures, panels, LED lighting solutions, and more.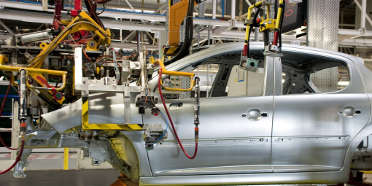 In recent years, aluminum has come to replace steel in many car parts, due to its lighter weight and good strength. Extrusions are used in housings and gear pumps, anti-lock braking systems, engine parts, as well as other applications.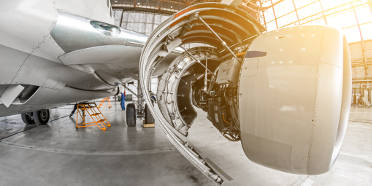 Aluminum extrusions are often used in the aerospace industry. There are high-strength, low-weight alloys available with high resistance to corrosion. Aluminum can be found in the fuselages of many aircraft as well as their wing structures.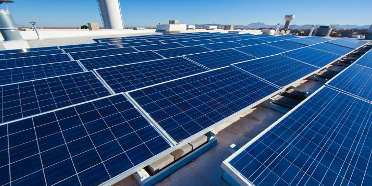 Aluminum extrusions have many applications in the field of energy production. This is especially true with solar power. Their resistance to extreme weather conditions make them ideal for solar panel frames and supports.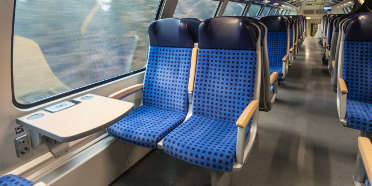 Transportation
You'll find strong, lightweight extrusions in many modern buses and train coaches. From windows to footboards, the weight savings and corrosion resistance offered by aluminum enable manufacturers to greatly improve their designs.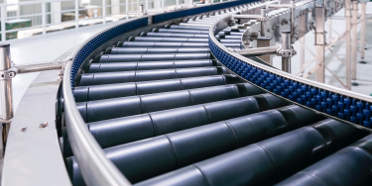 Automation
The automation industry is one where extrusions play an ever-increasing role. Their versatility allows them to be used in everything from conveyor systems and cranes to industrial robots and highly-advanced material handling systems.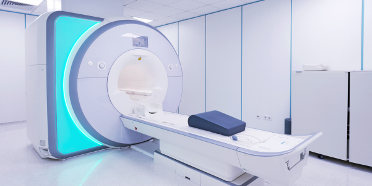 Medical
Corrosion and chemical resistance are important factors that make extrusions a very popular choice in the medical device industry. You'll find aluminum profiles in X-ray machines, diagnostic equipment, dental devices and much more.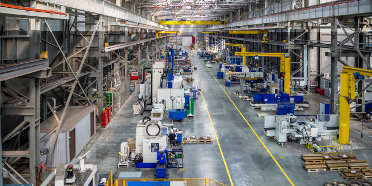 Others
There are an endless number of applications for aluminum profiles. In addition to the industries mentioned here, they are also used in industries such as transmission and distribution, textiles, pumps, motors and more.
Top-Notch Extrusion Facilities in India
For companies in North America, Europe and elsewhere that are looking to keep costs low and maintain high quality, we offer extrusion services through our partner facilities in India. Together, these facilities have a combined capacity of 152,000 MTPA, with in-house foundries, tool & die shops and secondary services. They serve a range of industries, including architectural, construction, automobiles, electronics, and others. For more information, view our extrusion capabilities.
Standard Aluminum Extrusion Shapes
Many projects require standard shapes, such as channels, angles, and tubes. We offer aluminum extrusions in widths ranging from 6mm up to 400mm (1/4 inch to 15-inch widths). These extrusions are made to order in alloys from the 6000, 700, and other series. They can then be heat treated to enhance strength. Any required secondary operations are then performed to give you the finished product you are looking for.
Custom Extrusion Capabilities
Standard extrusion shapes are not always adequate for your project needs. Our custom extrusion and secondary operations allow you to get the exact extrusions you need from India. If you have a custom extrusion design, we can help you save costs while still meeting your specifications and stringent quality requirements. Our partner facilities offer complete tool & die shops, in-house foundries, and fabrication services.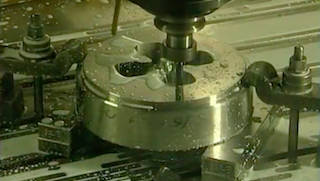 Dies & Tooling
For custom extrusion projects, dies are machined from H13 steel. Profiles can be extruded up to 400mm (15 3/4″) depending on shape, size and CCD. Tooling costs are generally between $800-$1600 with extrusion lead times of 1-2 weeks.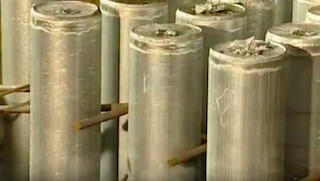 Alloy & Temper
Depending on the needs of your project, an appropriate alloy can be selected for desired strength, corrosion resistance, and other properties. Alloys in the 1000, 2000, 3000, 5000, 6000 and 7000 series are produced at in-house foundries.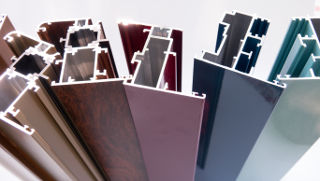 Surface Finishing
Your choice of surface finish impacts both the appearance of your profiles and their level of corrosion resistance. We offer surface finishes such as anodization, powder coating and sublimation for wood-grain finish. This way you get the look you desire.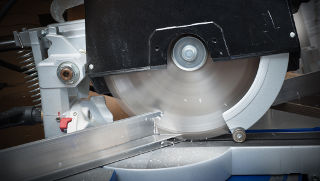 Fabrication Services
After extrusion is completed, your profiles can undergo fabrication. Secondary services like drilling, cutting, or stamping can be performed in-house. This saves you time and the cost of doing these at your own facilities.
You May Be Interested in These Articles
On our blog, we post articles to help you better understand the extrusion industry, finishing options, alloy selection and more. Many people in the architectural industry have found the articles below to be helpful. Other topics are also discussed on our aluminum extrusion blog.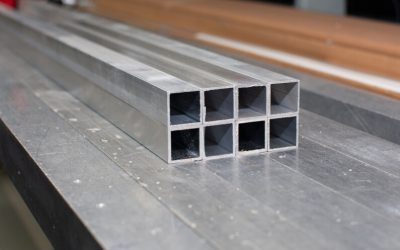 As an engineer, material selection is one of the most important considerations when designing a new product or system. There are many different materials to choose from, and aluminum is an increasingly popular choice for many applications, from building construction...