At Gabrian we love to stay in contact with our wonderful customers and friends. There are plenty of ways to get latest and greatest from us. Are you aware of all the places you can follow and communicate with our company? Here are 9 ways to connect with us.
If you're a social networking fanatic, follow us on Facebook. Never again will you miss out on a fun moment like this one.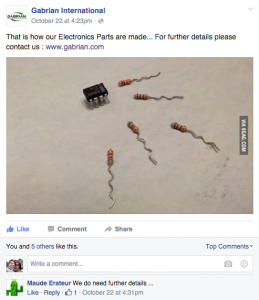 If you always tweet the latest life-changing article you come across, add us to your twitter feed. Maybe we'll inspire you too!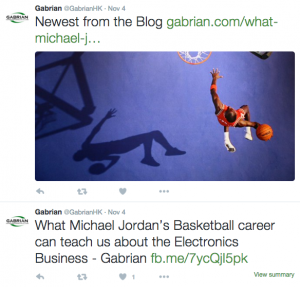 If Google Plus is your thing, follow us. You'll never miss out on our latest tips to make your life more interesting.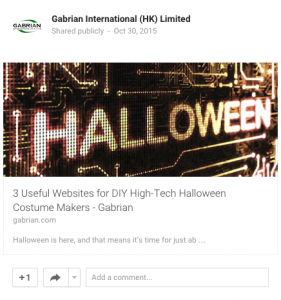 If you like to keep things professional, follow us on LinkedIn. You'll have more chances to connect with our staff and get information you can use in your business.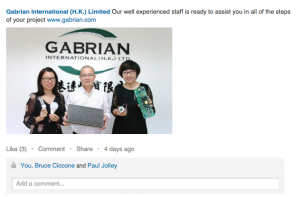 #5) Subscribe To Our YouTube Channel
Want to see us in action and learn more about the products we offer? Subscribe to our YouTube channel. Our manufacturing-related videos will ensure you are informed.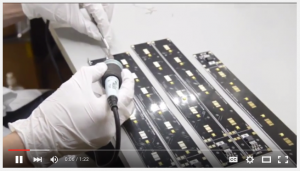 Read our blog. Our helpful tips will make your life easier, more fun and more interesting.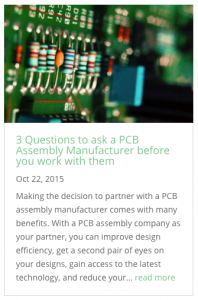 #7) Learn About The People in Our China Office
Our team in China is super-helpful and ready to assist you to obtain the high-quality PCBs, Magnetics and LEDs you require. Learn more about our key team members here.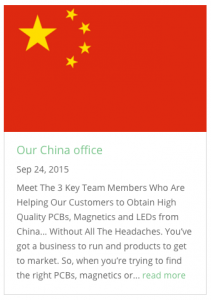 #8) Learn About The People in Our India Office
Our aluminum extrusion team is ready to help you to obtain the high-quality extrusions you need for your end product. Learn more about our India office.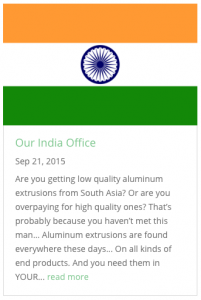 #9) Learn About The People in Our US Office
The fine people in our North American base of operations are helping companies like yours end their search for high-quality PCBs, Magnetics and Aluminum Extrusions. Meet the staff of our New Hampshire office.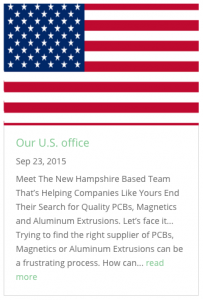 Need anything else? Contact us and we'll be in touch.