High-Quality Aluminum Extrusions from India: Always Delivered On Time
Does your company have an ongoing need for extruded aluminum products? Gabrian International is an Asian sourcing solution for companies in a wide range of industries. We help you keep the cost of extrusion low through our partnerships with ISO 9001 extrusion facilities in India. We are able to offer you a diverse range of extrusion and fabrication services, provide great US-based customer service, and ensure product quality.
Minimum Order Quantity (MOQ): 500 kgs (0.55 US Tons) per shape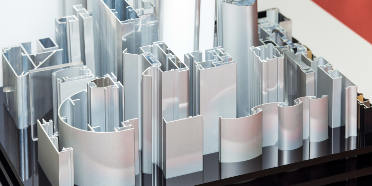 Lower Manufacturing Costs
Producing extrusions domestically can be costly. By taking advantage of our Indian extrusion partnerships, you can lower your costs and still meet quality requirements. Our project team acts as an extension of your own team, saving you the expense of being physically on-site in Asia.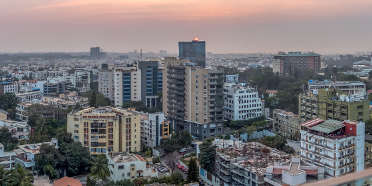 Western-Managed Team in Asia
For many companies, establishing an Asian footprint can be infeasible. Our professional and Western-managed project team is on-the-ground, acting as an extension of your own operations. We help ensure quality, order accuracy, smooth communication, and delivery times.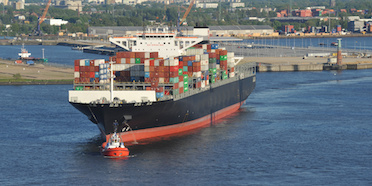 On-Time Delivery From India
Your business runs on a schedule. That means you don't have time to deal with suppliers that are late with shipments. We understand this and have only partnered with the most reliable extruders. Our on-the-ground presence also helps us ensure that your products always ship on time.
Aluminum Extrusions: The Perfect Fit for Your Industry
Extrusion is a forming process for aluminum with applications in a wide range of industries. Aluminum profiles are used in everything from windows and doors to cars and X-ray machines. It allows you to take advantage of the metal's many benefits, including its high strength-to-weight ratio, non-corroding properties, thermal conductivity, and recyclability. It also allows for lower tooling costs and shorter lead times.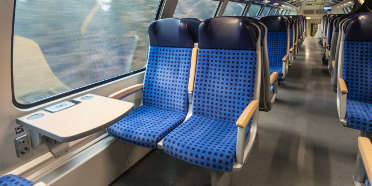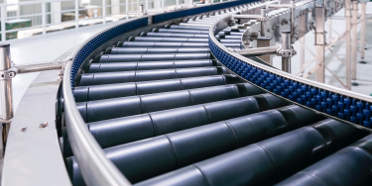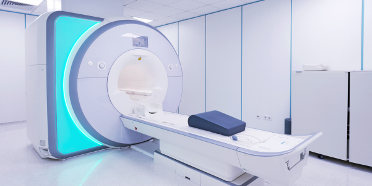 Custom Extrusions, Standard Extrusions, and More
Aluminum profiles play an important role in modern manufacturing. They have applications in the architectural, automotive, electronics, aerospace, and other industries. The extrusion process can be used to make everything from windows and doors to heatsinks and electricals. Their high strength, low weight, and anti-corrosive properties make them ideal for building structures using either standard extrusions or T-slots.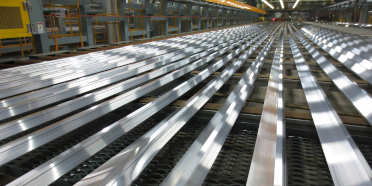 In the extrusion process, heated aluminum is forced through the shaped opening of a die. Custom dies can be created based on the profile you need the extrusion to have. Profiles can be anodized, powder coated, or receive other finishing. They can be drilled, cut, machined, stamped, and more.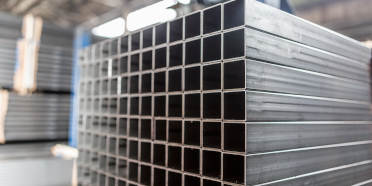 Extrusion shapes like channels, angles, or round/rectangular tubing can be very useful for building indoor and outdoor structures. They can also be used for basic architectural trims. We offer these profiles in a range of different alloys and with a variety of finishing options to choose from.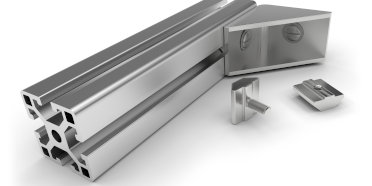 Slotted aluminum profiles allow you to create the structures you need in your workshop, without any welding required. Using a series of accessories such as bolts and fasteners, you can quickly and easily build machine guards, workstations, shelves, carts, enclosures and more.
Learn More About the Aluminum Extrusion Industry
We regularly post content for professionals who want to get the most out of their extrusion projects. Here are some related posts that you may be interested in.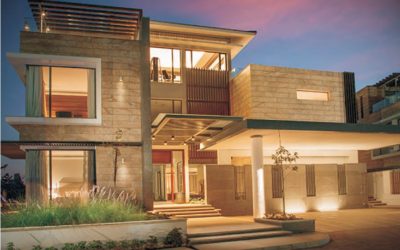 Aluminum can serve as a replacement for wood in a variety of different projects. Doors, windows, cabinets, and building exteriors can all be given the appearance of wood. So how do extrusion manufacturers create this pleasant wood effect on their aluminum profiles?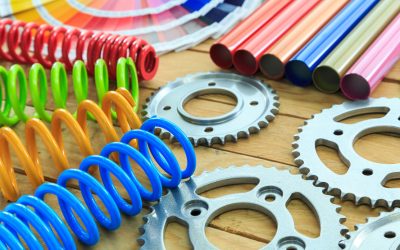 When you're deciding on a finish for your aluminum extrusions, it's natural to consider various options. Painting, anodizing, and powder coating all have their own unique advantages. So, which one should you choose? And why might you consider one over the other? ...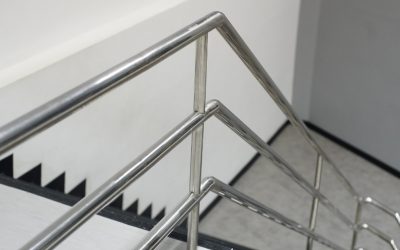 Alloy selection plays an important role in your aluminum extrusion project. 6063 aluminum is the most popular alloy for extrusion and so it is a natural consideration. This alloy is widely used in architectural applications. Because of this, it is often referred to as...