High-Quality Custom Extrusions from India: Always Delivered On Time
Standard extrusion profiles don't always fit the needs of your project. While stock shapes can be useful for many applications, sometimes your project has unique attributes. We can create the custom die you need, finish profiles based on your preferences, and perform any other fabrication operations you require. Our ISO 9001:2015 certified extruders will help you open up a world of possibilities for your project.
Minimum Order Quantity (MOQ): 1000 kg (1.1 US Tons) per shape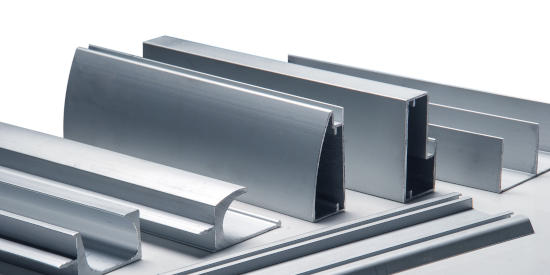 Your Custom Extruded Shape
If you need a custom extrusion shape, we can help. Whether it's hollow, semi-hollow, or solid, our extruders offer complete tool & die capability to produce custom shapes up to 400mm in width. Your die will be machined from H13 steel at a nominal cost and your project will be off the ground.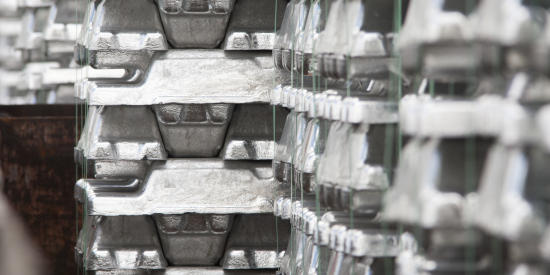 An Alloy to Match Your Specifications
Do you have specific requirements for strength, corrosion resistance, and appearance? We help you meet those requirements with the wide range of alloys we offer. Our extruders have on-site foundries to produce alloys in the 1xxx, 2xxx, 3xxx, 5xxx, 6xxx, and 7xxx series.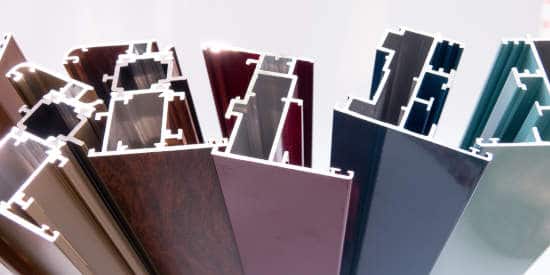 The Fabrication Options You Need
Does your extrusion require machining or surface finishing? Does it need to be drilled or stamped and cut to specific lengths? We offer a wide range of secondary operations and can provide finishes like powder coating, anodizing, or even wood-look sublimation finishing.
Custom Extrusion: What is the Process?
Extrusion is a versatile manufacturing process that allows for a wide range of shapes. Based on your drawings, a die is created which matches the cross-sectional shape of your profiles.
The alloy of your choice is loaded onto an extrusion press and forced through the die by a powerful ram. It emerges in the appropriate shape, is mechanically pulled along a runout table while being cooled with air or water, and is sawed to table length.
It is allowed to cool further and then is mechanically stretched into alignment. It is then ready for heat treatment and fabrication operations such as machining or surface finishing.
Alloys, Temper & Secondary Services for Custom Extrusions
We do not hold stock of extrusions and all extrusions are made to order at our partner facilities. This means that you can specify your exact requirements and eliminate the need to perform additional secondary operations at your own facilities.
Our extruders offer a range of alloys, tempers, finishing, and other secondary services to meet the needs of your project. This table provides some key information about our offerings.
Contact us for more details and to discuss your specific extrusion requirements.
| Attribute | Options Available |
| --- | --- |
| Alloys | 1050, 1070, 1350, 2014, 3003, 3103, 5052, 5054, 5083, 5086, 6060, 6061, 6063, 6005, 6026, 6066, 6082, 6101, 6106, 6261, 6262, 6351 |
| Tempers | M, O, T4, T5, T52, T6, T66, T6511 |
| Finishing Services | Sandblasting, Anodizing, Powder Coating, Sublimation (Wood Look), PVDF Coating |
| Other Secondary | Machining, Cutting, Stamping, Drilling, Welding, Assemblies, etc. |
| Profile Width | Up to 400mm depending on shape, size, and CCD |
Custom Extrusions for Your Industry and Application
Aluminum extrusion is a versatile manufacturing process that is used to create shapes for a wide range of industries and applications. From architecture to electronics to automobiles, we help our customers get the extruded parts they need and produce them exactly as specified.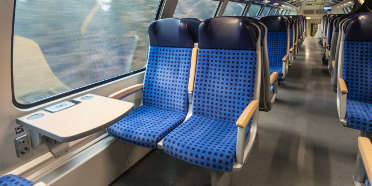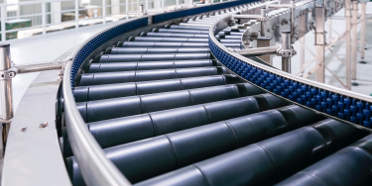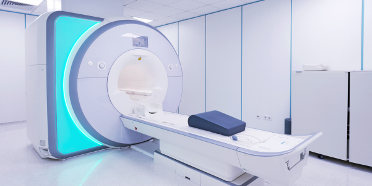 You May Be Interested in These Articles
We regularly post content for professionals who want to get the most out of their extrusion projects. Here are some related posts that you may be interested in.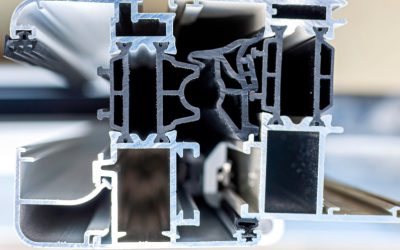 Extruding aluminum offers the ability to create a wide array of profiles to meet your needs, ranging from simple to complex. While experienced designers can incorporate a variety of features into a single extruded profile, it may not be possible or practical to...